UAMS Health Gains Parkinson's Comprehensive Care Center Status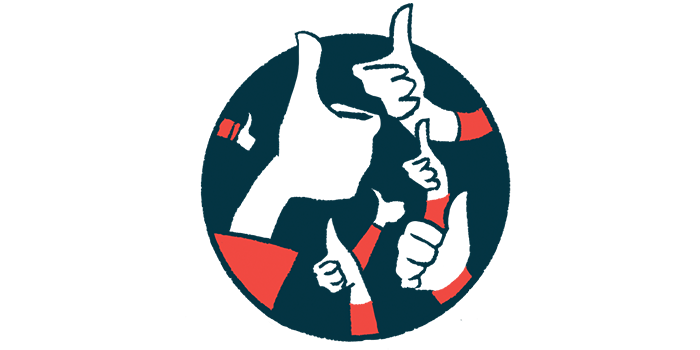 The University of Arkansas for Medical Sciences (UAMS Health) has been designated a Comprehensive Care Center by the Parkinson's Foundation Global Care Network, in an acknowledgement of the care it provides its Parkinson's disease (PD) patients.
The designation goes to medical facilities that have specialized teams that provide evidence-based Parkinson's care. Rigorous standards of excellence must be met in areas of comprehensive clinical care, community resources and education, and community outreach. UAMS is the only health sciences university in Arkansas.
The designation, which was created in November, will be bestowed upon 15 medical centers nationally over the next five years. Six medical centers have achieved the status to date. The others are in Tennessee, Michigan, Louisiana, Connecticut, and Hawaii.
"We are grateful to receive this designation, which is an indication of the hard work constantly going on behind the scenes of our Movement Disorders Clinic and our desire to provide the best possible care and resources for Parkinson's patients across the state," Lee Archer, professor and chair of the UAMS College of Medicine, department of neurology, said in a press release.
Archer credited Dr. Rohit Dhall, the vice chair for research and who heads up the movement disorders subspecialty, for doing "the lion's share of the work" to attain the designation.
Dhall said the clinic's multidisciplinary team is responsible for garnering the newfound recognition. The team encompasses neurosurgery, neurology, neuropsychology, social work, health education, and clinical investigations, as well as rehabilitation/therapy services.
Dhall cited support from the UAMS Translational Research Institute, which allowed the center to conduct clinical studies that focus on therapies and delaying disease progression. Also, institute-funded grants led to the creation of the Virtual Parkinson's Education library as well as a statewide telemedicine initiative, Dhall said, noting that during a visit, foundation representatives commended those efforts.
He said the institute's support was also integral to his ability to hire a health educator who went on to create a Cooking with Parkinson's program as well as an ongoing series of Art for Parkinson's workshops.
Dhall also praised a UAMS nursing education team for putting in place a curriculum aimed at ensuring the safety of hospitalized Parkinson's patients, as well as Alan Diamond, D.O., a movement disorders specialist and adjunct member at the UAMS Northwest Regional Campus. Dhall said Diamond "has been integral to the outreach and patient education parts of our program."
Retaining the Comprehensive Care Center designation requires recertification after three years. The Parkinson's Foundation works to help the lives of Parkinson's patients by improving care and advancing scientific investigations.