AC Immune Acquires Experimental Vaccine PD01, Other Therapies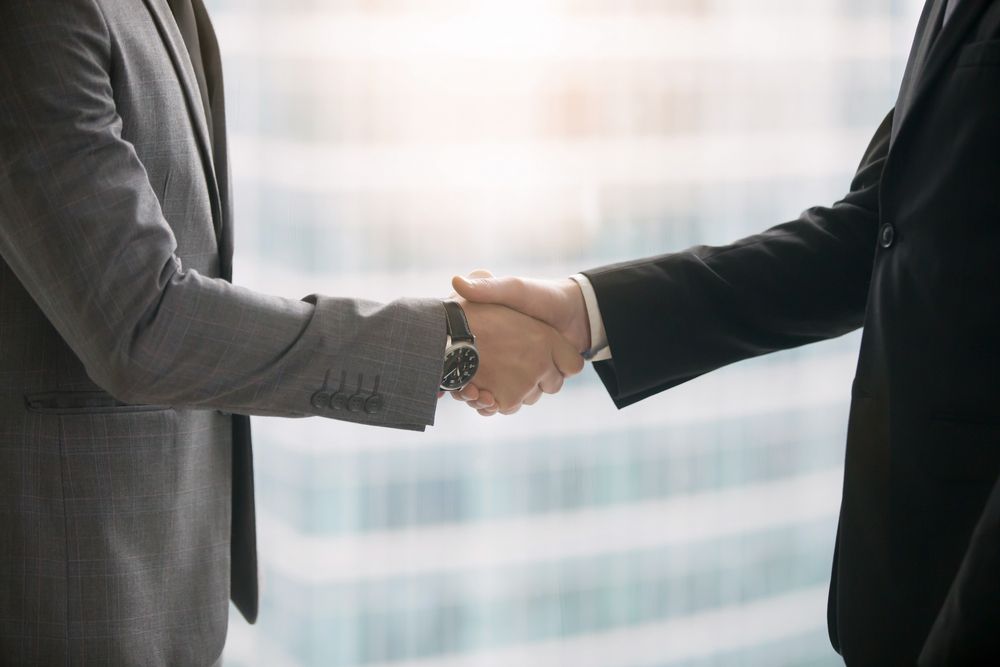 Parkinson's vaccine candidate Affitope PD01, along with maker Affiris' portfolio of other alpha-synuclein-targeting therapies, was acquired by AC Immune in a recent deal valued at nearly $60 million.
"We believe very strongly that active vaccination will play an important role in the long-term management and possible prevention of neurodegenerative diseases," Andrea Pfeifer, PhD, CEO of AC Immune, said in a press release announcing the pharmaceutical's acquisition of the Affiris therapies.
"By acquiring a clinically validated vaccine program against a-syn [alpha-synuclein], we are advancing AC Immune to the forefront of Parkinson's disease drug development, with a wholly-owned [alpha-synuclein] portfolio that now covers a full spectrum of treatment modalities addressing this well-characterized target," she said.
Affitope PD01A is designed to prompt the immune system to produce antibodies against alpha-synuclein, the misfolded protein that accumulates to toxic amounts inside nerve cells. It is a synthetic peptide similar enough in structure to alpha-synuclein that, once the immune system recognizes the vaccine as a foreign body to be attacked, it should also recognize alpha-synuclein itself as a threat.
In this way, the nerve-killing plaques or clumps of alpha-synuclein might not form in the first place.
The vaccine candidate reduced alpha-synuclein clumps (aggregates) by approximately half in individuals participating in a Phase 1 trial of the therapy's safety and efficacy.
Affiris had planned a Phase 2 trial of PD01 prior to the COVID-19 pandemic, but had never announced where or when that study would take place. Now, AC Immune intends to immediately launch a Phase 2 study of the optimized formulation of PD01, called ACI-7104.
The company will be backed by its investors and new shareholders — Athos Service GmbH, First Capital Partner GmbH, and MIG Fonds — whom AC Immune says are "highly experienced in active vaccination."
The new proposed trial will measure the responses patients have to varying doses of the medication, focusing on immune protection against disease-causing alpha-synuclein variants.
The study also will assess the progression among people with Parkinson's of motor and non-motor symptoms, along with changes in digital, imaging, and fluid biomarkers.
"We have learned from Covid-19 that collaboration can accelerate the development of safe and efficacious vaccines that can be deployed broadly to deliver highly effective protection for very large populations," said Thomas Strüngmann, PhD, co-founder of Athos Service.
"This is why we strongly endorse this transaction with AC Immune," he said. "We look forward to working with the company to potentially translate what has been done for infectious diseases to neurodegenerative diseases like Parkinson's and Alzheimer's."
The deal between AC Immune and Affiris is valued at $58.7 million. Under its terms, AC Immune gets all of Affiris' assets and underlying intellectual property related to active vaccine candidates targeting alpha-synuclein. The company also receives $5 million in cash for 7.1 million shares.
"AC Immune is uniquely positioned to successfully advance the industry-leading anti-[alpha-synuclein] vaccine program developed by Affiris and its investors," said Michael Motschmann, general partner of MIG Fonds and a member of Affiris' advisory board.
"The [PD01] program will benefit from AC Immune's deep expertise in precision medicine and active vaccination approaches for neurodegenerative diseases," Motschmann added.