Cell therapy bemdaneprocel safe in advanced Parkinson's: Phase 1 trial
Company expects to begin enrolling patients in Phase 2 study in first half of 2024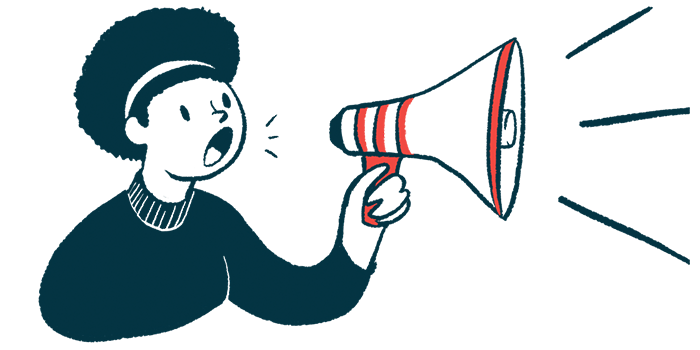 Treatment with bemdaneprocel (BRT-DA01), BlueRock Therapeutics's investigational cell-based therapy, was safe and well tolerated among patients with advanced-stage Parkinson's disease, according to top-line results from a Phase 1 clinical trial.
Furthermore, data also showed that transplantation was feasible, and there was evidence of cell survival and engraftment in the brain for up to one year.
Based on these results, the company is planning a Phase 2 study, expected to begin enrolling patients in the first half of 2024.
"We are on a mission to harness the power of cell therapy with the aim to help people with Parkinson's disease regain control of their lives by restoring the functions that they have lost to this disease," Ahmed Enayetallah, MD, PhD, senior vice president and head of development at  BlueRock Therapeutics, a wholly owned subsidiary of Bayer, said in a press release.
"The safety profile of bemdaneprocel was encouraging along with early evidence of cell survival and engraftment, marking a very important step in the development of a potential new therapy for patients with this disease. These topline data provide a strong rationale for initiating the next phase study, and we look forward to advancing this clinical program," Enayetallah added.
At the time of diagnosis, Parkinson's patients are typically estimated to have already lost 50%-80% of their dopamine-producing nerve cells (dopaminergic neurons). This loss contributes to the gradual decline in motor function and the emergence of motor symptoms like tremors, muscle rigidity, and slowed movement. Currently, the effectiveness of Parkinson's treatments, including levodopa, which aims to replenish the diminished dopamine levels in these patients, diminishes over time.
Cells injected into region of brain involved in movement control
Bemdaneprocel is designed to repopulate a patient's brain with dopaminergic neurons. The cells are derived from human embryonic stem cells, which can differentiate into almost any cell type, and are injected into the putamen, a brain region involved in movement control.
The main goal of the Phase 1 clinical trial (NCT04802733) is to assess the safety and tolerability of bemdaneprocel in Parkinson's patients, one year after they received the cell transplant. It does so by assessing the number of adverse events or abnormal tissue overgrowth related to the presence of transplanted cells.
Secondary goals include assessing the transplanted cells' ability to survive after being injected into the brain, changes in patients' motor function and the number of waking hours in an off state (when medication wears off and symptoms are not adequately controlled), and safety up to two years following surgery.
The study enrolled 12 patients, with ages ranging from 60 to 78 in the U.S. and 50 to 78 in Canada. These patients had been diagnosed with Parkinson's disease for a duration of three to 20 years and had previously been treated with levodopa, but experienced incomplete response to the medication.
The therapy was administered through a specialized device designed for delivering fluids directly into the brain. The patients underwent the surgical procedure while under general anesthesia. Following the surgery, they were required to take immunosuppressant medications for a duration of one year to minimize the risk of cell rejection. The first surgery took place in Canada in January 2022.
In the U.S., the first patients were enrolled at Weill Cornell Medicine in New York City and the first surgeries were performed at the Memorial Sloan Kettering Cancer Center. An additional site was added at the University of California in Irvine.
Detailed data from the Phase 1 trial will be presented at the 2023 International Congress of Parkinson's Disease and Movement Disorders, held Aug. 27-31 in Copenhagen, Denmark.
"The positive outcome of our first cell therapy clinical trial for Parkinson's is encouraging not only for the bemdaneprocel development program but also our entire pluripotent stem cell-based platform and warrants further investigation in larger groups of patients," said Christian Rommel, PhD, member of the executive committee of Bayer's pharmaceuticals division and head of research and development.
The U.S. Food and Drug Administration granted fast-track status to bemdaneprocel as a potential treatment for advanced Parkinson's in July 2021. That designation is intended to accelerate the therapy's development and approval.