ABBV-951 Extends 'On' Time More Than 3 Hours a Day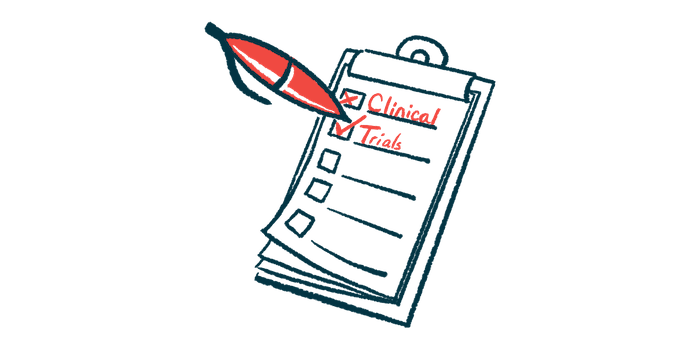 ABBV-951, AbbVie's experimental under-the-skin formulation of levodopa/carbidopa, was generally well-tolerated and increased average "on" time by more than three hours among people with Parkinson's disease.
Those results from a Phase 3 open-label clinical trial were shared at the 8th European Academy of Neurology (EAN) Congress in Vienna, Austria, in a presentation titled, "Continuous Subcutaneous Foslevodopa/Foscarbidopa in Advanced Parkinson's Disease: Results From a 12-Month Phase 3 Study" (page #178). The work was funded by AbbVie.
Parkinson's is caused by the death and dysfunction of cells in the brain that make dopamine, an important neurotransmitter or chemical messenger that nerve cells use to communicate with each other. Levodopa and its derivatives are a mainstay of Parkinson's treatment that effectively work by giving the brain more raw materials with which to manufacture dopamine. Levodopa often is given in combination with carbidopa, which helps more levodopa reach the brain by blocking its degradation elsewhere in the body.
Although levodopa/carbidopa therapy is generally effective for controlling Parkinson's motor symptoms, patients commonly experience "off" periods when symptoms are not being controlled adequately between doses.
ABBV-951 contains prodrug versions of these molecules, called foslevodopa and foscarbidopa, which are converted into the active medications once inside the body. While current levodopa/carbidopa therapies usually are given orally, ABBV-951 is designed for continuous subcutaneous (under-the-skin) infusion, with the aim of providing more stable levodopa levels and decreasing "off" time.
Here, researchers at AbbVie and other institutions presented findings from an open-label Phase 3 clinical trial (NCT03781167) that tested ABBV-951 for one year in 244 people with Parkinson's disease. Among the participants, 59.8% were male, 84.8% were white, and the average age was 64 years. At the study's start, all participants were experiencing at least 2.5 hours of "off" time per day on standard levodopa treatment, with an average "off" time of nearly six hours per day.
The study's main goal was to assess the safety and tolerability of ABBV-951, and results were generally positive. More than 90% of participants reported side effects associated with the experimental treatment. The most common were reactions at the infusion site, such as redness, swelling, or abnormal skin growths, that were generally mild-to-moderate in severity and resolved.
After a year on ABBV-951, the average "off" time decreased by 3.39 hours per day. Consistently, "on" time — when symptoms are adequately controlled —increased by 3.58 hours per day.
The proportion of patients with morning akinesia (abnormally slow or difficult movements in the morning) decreased markedly over the year-long study, from 77.7% to 19.4%.
"In this open-label trial, individualized, 24h/day, [subcutaneous levodopa/carbidopa] therapy with ABBV-951 was generally safe, improved motor complications and morning akinesia, providing a potential efficacious and minimally invasive therapeutic alternative for" Parkinson's, the scientists concluded.
AbbVie filed an application with the U.S. Food and Drug Administration seeking approval of ABBV-951 last month. The application was supported by data from this open-label trial, and by data from another three-month study (NCT04380142) that indicated ABBV-951 was better than a standard oral levodopa/carbidopa regimen at controlling motor fluctuations.