6 Latin American countries asked to OK Inbrija for off periods
Biopas expects to seek regulatory approval in three more countries soon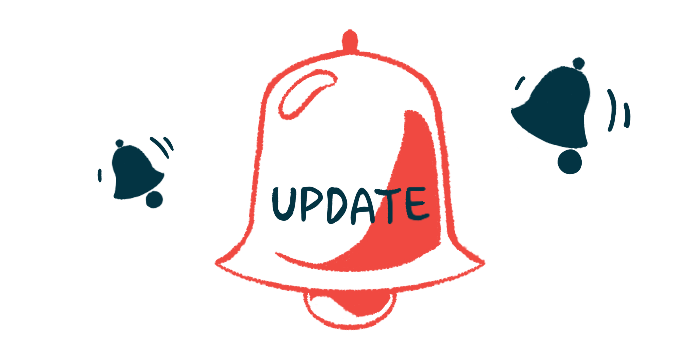 Biopas Laboratories has asked the regulatory agencies of six countries in Latin America to approve Inbrija for Parkinson's disease off periods, according to Acorda Therapeutics, the therapy's developer and Biopas' partner.
Inbrija is a self-administered, inhaled levodopa therapy developed to reduce periods when motor symptoms are not adequately controlled due to standard levodopa and carbidopa treatment wearing off.
The countries are Argentina, Colombia, Costa Rica, Ecuador, Panama, and Peru. Biopas expects to seek regulatory approval for Inbrija in Chile later this year, and in Mexico and Brazil in 2024.
"We are delighted that Biopas has submitted filings for the approval of Inbrija in six countries in Latin America, with up to five approvals expected in 2024," Ron Cohen, MD, Acorda's president and CEO, said in a press release.  "This is an important step forward for those living with Parkinson's in these countries."
Recommended Reading
Inbrija for off periods
Parkinson's is caused by the dysfunction and death of dopaminergic neurons, nerve cells responsible for producing the neurotransmitter dopamine in the brain. This leads to both motor symptoms, including slowness of movements, tremors, and rigidity, and nonmotor symptoms, such as cognitive, emotional, and mental issues.
The standard treatment for motor symptoms is levodopa, a molecule that can be converted into dopamine. It's usually given in combination with carbidopa, which lets levodopa be converted into dopamine only once it reaches the brain.
Levodopa's effectiveness falls over time, however. Its use for long periods may cause patients to experience the return of their symptoms before the next medication dose. These off periods are more frequent and severe as the disease progresses.
Inbrija is a levodopa formulation that helps relieve Parkinson's symptoms during off episodes. It delivers a precise dose directly to a patient's lungs, where it can enter the bloodstream and reach the brain rapidly to stabilize symptoms. It can be taken as soon as off periods start to appear.
The therapy is approved in the U.S., Europe, and other regions. Acorda has entered into agreements for its commercialization outside the U.S., such as with Biopas in Latin America.
"Biopas is a leader in commercializing CNS therapies in Latin America, and we thank them for their commitment to ensuring further access to our important medication," Cohen said.