30 Days of PD: Daily Movement and Exercise Have Done My Body Good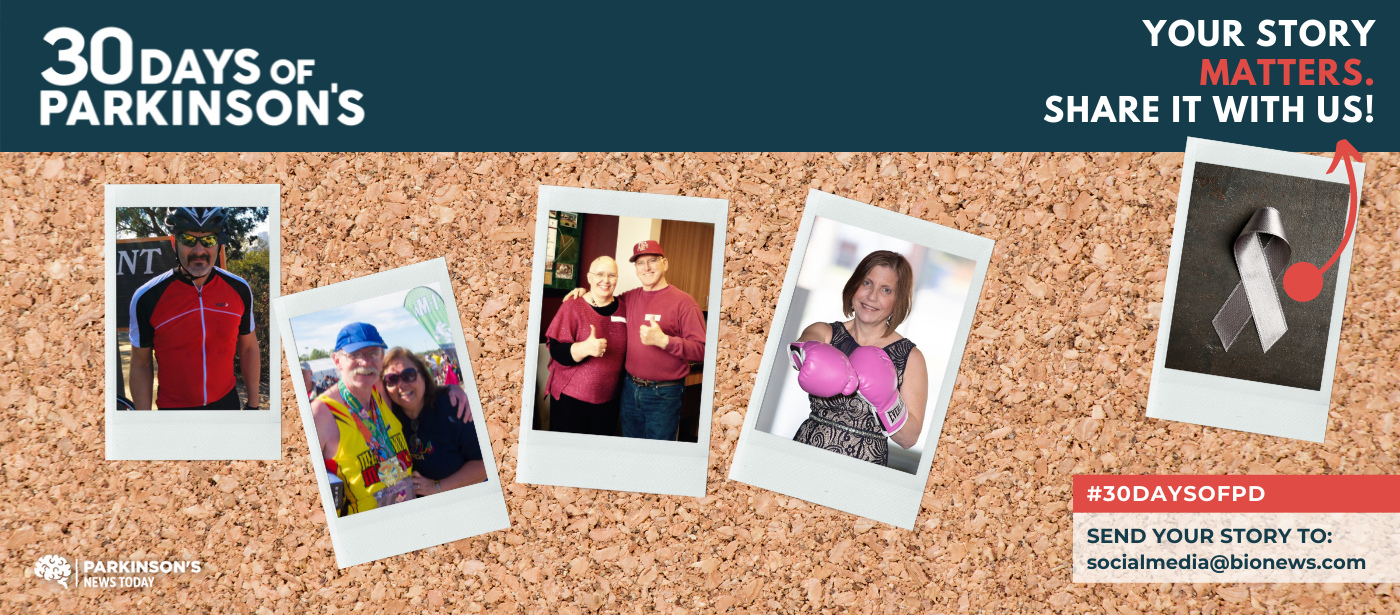 Day 8 of 30
This is Lisa Murphy's story:
Aloha from Kauai, Hawaii!
I am Lisa Murphy and I was diagnosed with young onset Parkinson's disease one week after my 49th birthday, on July 3, 2013. It started with a slight tremor in my right thumb but, within a few months, my entire right hand was shaking uncontrollably. After a second diagnosis — I may not have wanted to accept the first one! — I decided I would not take this sitting down!
I jumped right in with lots of research, nutrition books, and anything I could get my hands on to beat this. Slowing progression was my number one goal.
I am so lucky to be married to a very supportive man who loves me fiercely and backed all my choices. I was grateful that although I have four children, my youngest was 14 at the time and the other three had already left home.
I joined any and all things to do with Parkinson's disease, like Pedaling For Parkinson's, Dance For Parkinson's, and a bunch of support groups. My favorite is Rock Steady Boxing — RSB.
We moved to Kauai to get away from the cold, so I could be in a warm climate and get lots of vitamin D and vitamin M — Movement. Exercise is the only thing that's really proven to slow progression, and I believe that all the Smovey — an exercise program using a set of one-pound rings — and beach walking, hiking, HIIT (high intensity interval training) workouts, yoga, Qigong (a Chinese exercise technique), RSB, dancing, every daily movement, and a healthy gut diet have all done my body good!
I also went the holistic route and waited until 2021 to start on traditional Parkinson's meds. Now I rely on Sinemet three times a day to allow me to continue to live a life of movement. I work hard to stay positive and live a life of gratitude. Living with Parkinson's is challenging every day, but I count my blessings that I live in paradise — and for the love of my family and friends.
Never give up!
Parkinson's News Today's 30 Days of PD campaign will publish one story per day for Parkinson's Disease Awareness Month in April. Follow us on Facebook and Instagram for more stories like this, using the hashtag #30DaysofPD, or read the full series.