Trial to Test Brain Stimulation Device for Balance Problems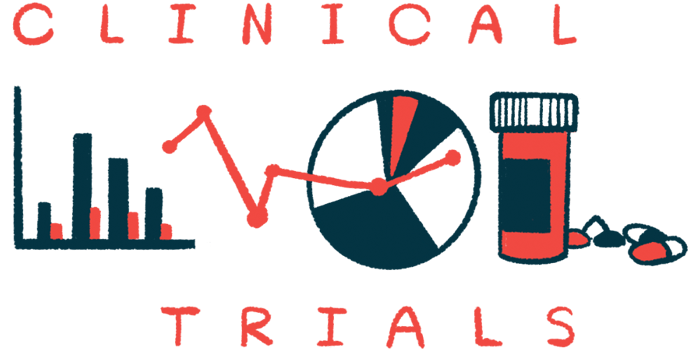 A new clinical trial is testing a novel noninvasive brain stimulation technology developed by Highland Instruments in people with Parkinson's disease who have postural instability — difficulty with balance and the reflexes that help a person to stand upright.
The trial (NCT03981055), which is funded by the National Institutes of Health (NIH), is recruiting participants at Spaulding Rehabilitation Network Research Institute in Charlestown, Massachusetts. The trial is open to adults ages 40 to 90 who have Parkinson's disease and balance problems, and are on a stable dose of medication.
All participants in the double-blinded, randomized, controlled trial will be given physical therapy to help with balance issues. In addition, some participants will receive electrical stimulation of their brains with Highland Instruments' Electrosonic Stimulation (ESStim) device. Other participants will get a sham stimulation.
The trial seeks to build on results of an earlier Phase 1 clinical trial, called JANUS 3A, that had a similar design. According to Highland, results from the Phase 1 trial showed that participants given stimulation with ESStim performed better on objective measures of balance and posture control than those given sham treatment. ESStim treatment also eased Parkinson's symptoms, as indicated by improvements on the Unified Parkinson's Disease Rating Scale.
Participants treated with ESStim in the Phase 1 trial also reported better quality of life, with marked improvements in their ability to move around and participate in activities of daily living, as well as improvements in emotional domains.
"Results from the first phase of the study demonstrated Parkinson's Disease patient improvement in gait and postural impairments which are known to be among the greatest factors affecting quality of life in Parkinson's Disease patients," Felipe Fregni, MD, PhD, said in a press release. Fregni is a professor at Harvard Medical School, and the principle investigator for the trial at the Spaulding Rehabilitation Hospital site.
"Parkinson's Disease patients with postural instability have limited treatment options and thus the ESStim combined with PT [physical therapy] approach could be quite impactful in these patients," Fregni said.
"The second phase of the study will expand the patient pool, provide therapy for an extended period, and gather data which could optimize ESStim therapies for patients with postural instability. We are excited to have patients now underway in the Phase II study," he added.