Study Planned to Assess Severity of Speech Symptoms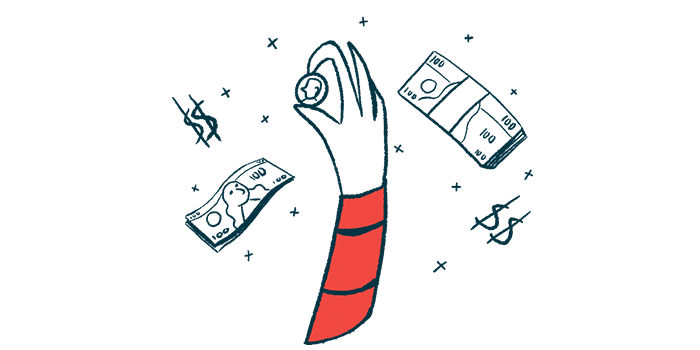 The healthcare technology company Koneksa and Northwestern University plan to begin recruiting patients in the third quarter of this year for a study aimed at measuring the severity of vocal abnormalities that can occur in Parkinson's disease.
The clinical trial, which is expected to be completed in 2024, will be funded by a grant from The Michael J. Fox Foundation for Parkinson's Research (MJFF).
The study will assess a measurement tool designed to quantify the severity of Parkinson's speech problems,  specifically vocal changes related to early stages of disease progression.
In addition to movement, Parkinson's can affect muscles in the face, mouth, and throat that are used to speak. This may result in voice changes and difficulty in speaking or swallowing. For example, a patient's voice may become softer, and speech may become rapid, slurred, or mumbled. A vast majority of Parkinson's patients may experience vocal abnormalities, which can have a major impact on life quality.
Moreover, research indicates that speech impairment may be a biomarker — an early indicator of Parkinson's. There are currently no laboratory biomarkers that can detect the disorder.
Koneksa recently announced a partnership with Aural Analytics to fortify its platform and research capabilities using Aural's clinical-grade speech assessment technology. This technology will be used in the upcoming speech study.
"The lack of clear and reliable biomarkers is one of the greatest hurdles to developing and testing new treatments that slow, stop, or even prevent Parkinson's disease," Chris Benko, CEO at Koneksa, said in a press release.
"This is a key unmet need for Parkinson's patients, and digital biomarker technology will enable researchers to diagnose the disease and measure its progression. This will lead to more definitive clinical trial outcomes," Benko said.
The research trial will be led by Tonya Simuni, MD, head of the Movement Disorders Center at Northwestern University Feinberg School of Medicine in Chicago.
"We are grateful to MJFF and privileged to collaborate with Northwestern University," said John A. Wagner, MD, PhD, chief medical officer at Koneksa.
"Digital biomarkers are revolutionizing translational science and have proven efficacy specifically in Parkinson's disease. Our hope is that increased use of digital biomarkers will lead to more life-saving therapies for patients with Parkinson's disease," Wagner added.