FGF-1 Safely Easing Parkinson's Symptoms in Early Trial, Zhittya Reports
Treatment aims at restoring blood flow, stimulating vessel growth in the brain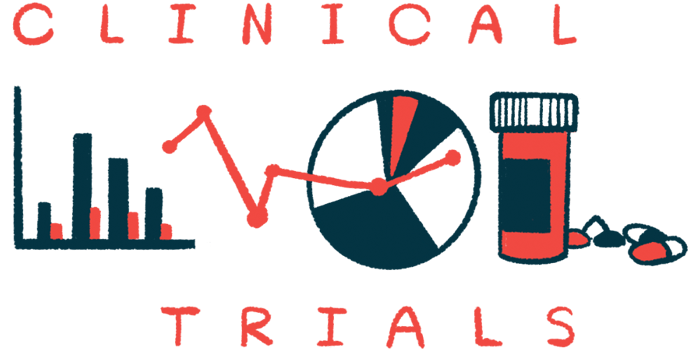 FGF-1, Zhittya Genesis Medical's treatment candidate, appeared safe and effective at improving motor and cognitive function in  the first Parkinson's disease patients given the therapy in an early clinical trial and followed for six months.
That's according to a press release from the company that also announced a presentation of these follow-up data in a webinar, titled "Zhittya's Parkinson's Disease Research Study: 6-Month Patient Follow-Up Report," that took place Dec. 20.
While the release did not provide details on the number of participants or location of the small study, these findings seem to be in agreement with previous, preliminary trial findings.
Earlier this year, the company said these results will be part of an application it planned to submit to the U.S. Food and Drug Administration, asking to open a clinical trial of FGF-1 in the country.
Increasing evidence supports that blood flow disruption in small blood vessels in brain areas harboring dopamine-producing neurons trigger the cells' death due to a shortage of nutrients. Of note, dopamine-producing neurons are gradually lost in patients, a disease hallmark and the cause of Parkinson's symptoms.
Restoring blood flow and stimulating blood vessel growth in the brain could lessen or even reverse disease progression.
Zhittya's investigational therapy is a proprietary version of the fibroblast growth factor 1 (FGF1) protein, known to boost the formation of blood vessels. The therapy, administered directly into the brain via the nasal cavity using a proprietary intranasal device, is believed to act on damaged or oxygen-deprived cells alone, leaving healthy cells untouched.
Data from preclinical studies in mice and monkey models of Parkinson's showed that FGF1 improved motor function and promoted the regeneration of dopamine-producing neurons.
In FGF1's first-in-human trial, which started dosing in May, Parkinson's patients received two escalating doses of intranasal FGF1. Its main goal is to assess the therapy's safety profile and its effectiveness at easing symptoms.
Analyses of scores from motor function measures in the first treated patients followed for six-months have shown an 18% to 82% improvement in motor skills, Zhittya reported. Analysis of videos, patient surveys, and observations from the trial's lead investigator also indicated promising signs of improvement in both motor and cognitive function, it added.
"Thus far, no adverse events have been seen in the subjects during the medical research study nor following the conclusion of the dosing regime," the company stated in the release.
Earlier this year, Zhittya announced the launch of "compassionate use" pilot trial, which will not have a placebo group, to assess the therapy's safety and efficacy in people with mild-to-moderately severe Parkinson's. Its status was not addressed in the release.