Cell Therapy DA01 Cleared for Phase 1 Trial in Advanced Disease Patients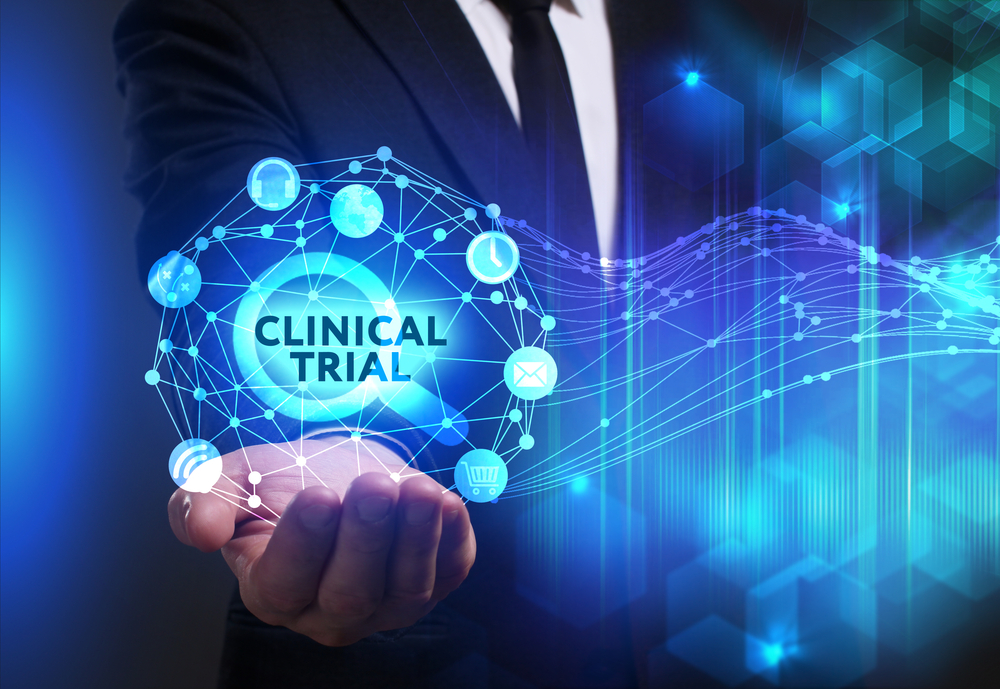 Note: This story was updated on Jan. 14, 2021, to note that DA01 is derived from ESCs and that the trial will take place at MSK in New York.
The U.S. Food and Drug Administration (FDA) has cleared a request to open a Phase 1 clinical trial of DA01, an investigational cell therapy aiming to restore neurons lost to Parkinson's, in people with advanced disease.
"Today, there is no disease-modifying treatment for Parkinson's. Through this trial and those to follow, we hope to change that," Emile Nuwaysir, PhD, president and CEO of BlueRock Therapeutics, said in a press release.
Developed by BlueRock, a wholly owned subsidiary of Bayer, in collaboration with Memorial Sloan Kettering Cancer Center (MSK), DA01 is made up of dopamine-producing neurons derived from human embryonic stem cells (ESCs).
ESCs are derived from undifferentiated cells found in embryos and are able to grow, or differentiate, into any type of human cell needed for a therapy.
DA01 aims to repopulate a patient's brain with these neurons, and so potentially revert neurodegeneration and help the person reclaim lost motor abilities.
"Our therapy is intended to replace the midbrain dopaminergic neurons lost in the degenerative condition to rebuild the neural circuit, and thereby restore motor control to Parkinson's patients. This could shift the treatment paradigm for millions of PD [Parkinson's disease] patients, as well as demonstrate for the first time that degenerative disease is, in principle, reversible," Nuwaysir said.
"We believe this would represent an enormous step for the PD community worldwide, and for medicine," he added.
In preclinical studies, the stem cell-derived neurons making up DA01 were found to produce and release increasingly large amounts of dopamine over time as they matured, and to ease motor problems in animal models of disease, the company reports.
The planned and open-label (no placebo group) Phase 1 trial will be the first U.S. test of pluripotent stem cell-derived dopaminergic neurons in Parkinson's patients.
The trial, which aims to enroll 10 patients, will take place at the MSK Cancer Center, with Weill Cornell Neurology involved in the initial screening and follow-up. An opening date for the study is yet to be announced.
DA01's safety and tolerability, as evaluated in patients one year after receiving a cell transplant, is the trial's main goal. Additional goals include the transplanted cells' ability to survive, changes in patients' motor abilities at one and two years post-transplant, and continued assessments of safety at two years.
"This trial is the culmination of a decade of arduous collaborative work … [and] an important milestone on the road towards regenerative brain repair," said Viviane Tabar, MD, founding investigator of BlueRock and chair of the neurosurgery department at MSK.