FDA Clears NeuroOne Evo sEEG Device for Use Up to 30 Days
Electrode technology can measure brain activity in patients with Parkinson's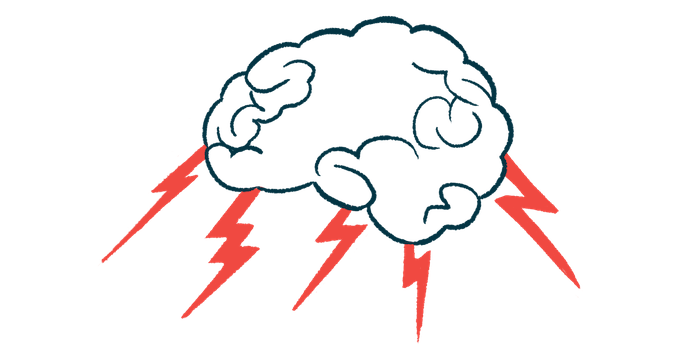 The U.S. Food and Drug Administration (FDA) has granted NeuroOne Medical Technologies clearance to market its Evo stereoelectroencephalography (sEEG) electrode technology for temporary use of less than 30 days.
The device — previously cleared by the FDA for use of less than one day — is used to measure brain activity in people with neurological disorders like Parkinson's disease.
It works by "recording, monitoring, and stimulation of electrical signals at the subsurface level of the brain," NeurOne said in a company press release announcing the FDA decision.
"I am extremely proud of the entire NeuroOne team and their relentless pursuit of this clearance. Despite the challenges we faced, our team remained focused and persistent in driving this successful conclusion," said Dave Rosa, CEO of NeuroOne.
In 2021, the FDA gave the device 510(k) marketing clearance for short-term use of less than 24 hours. But earlier this year, the agency rejected an application from NeuroOne seeking to extend the timing of the device's use.
At the time, the FDA said there wasn't enough evidence that the device was equivalently safe as other products on the market.
NeuroOne resubmitted its application to the FDA in August, with additional safety data as requested by regulators. The agency has now granted clearance, saying data show that the system is similarly safe to other like products.
"This is clearly our most exciting and important accomplishment to date," Rosa said, adding, "We are now able to advance our commercialization efforts in partnership with Zimmer Biomet, our distribution and development partner. We look forward to continuing to execute our strategic plan."
Electroencephalogram, or EEG, is a technology that has been used for decades to measure electrical activity in the brain. It helps to identify abnormalities that are indicative of Parkinson's or other neurological diseases like epilepsy.
While traditional EEG uses electrodes that are placed on the scalp, newer techniques use electrodes that are surgically implanted close to the brain.
According to NeuroOne, the Evo sEEG device uses electrodes that are thinner and more flexible than other systems used for this type of EEG. Whereas similar devices generally require surgical removal of a portion of the skull, NeuroOne's device's electrodes are implanted through tiny holes drilled in the skull.
The company says its system may offer better signal clarity, with less noise, compared with other devices on the market. The device also may be used to deliver electrical stimulations to the brain tissue, and it can be rapidly produced due to an automated manufacturing process, according to NeuroOne.