Coya secures patent rights for COYA 301, anti-inflammatory therapy
Inflammation in the brain is thought to drive Parkinson's disease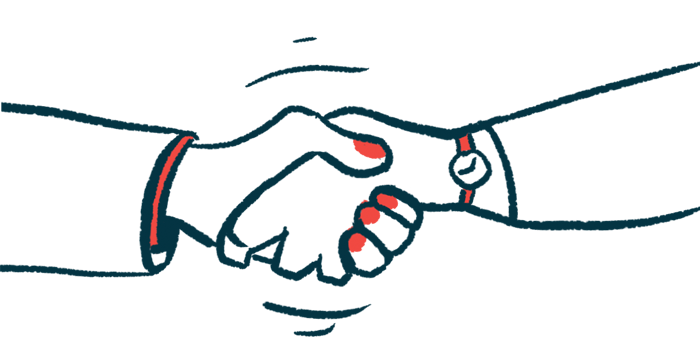 Coya Therapeutics has secured an exclusive license to patent rights and know-how related to the company's experimental anti-inflammatory therapy COYA 301, alone or in combination with other molecules, for Parkinson's disease.
The license was part of an agreement with UNeMed, the technology transfer office of the University of Nebraska Medical Center. In return, the center will receive payments and royalties should developmental milestones be met.
"This license is based on strong preclinical animal data in PD [Parkinson's disease] … and expands the optionality that Coya has in strategic partnering discussions to execute on future clinical trials in PD," Arun Swaminathan, PhD, Coya's chief business officer, said in a company press release.
Higher inflammation, lower Treg activity reported in Parkinson's patients
COYA 301 contains a low-dose formulation of interleukin-2 (IL-2), a natural signaling molecule made in the body to help coordinate the activity of immune cells. COYA 301 is designed to increase the activity of regulatory T-cells, or Tregs, which are a type of anti-inflammatory immune cell that acts to put the brakes on inflammatory processes.
By boosting Treg activity, COYA 301 aims to reduce inflammation. Studies have shown that people with Parkinson's tend toward elevated inflammation and lower Treg levels. This inflammatory dysregulation is thought to play a central role in the death and dysfunction of brain cells that gives rise to disease symptoms in Parkinson's as well as other neurological disorders.
"We believe that Treg dysfunction is the common thread that binds together many neurodegenerative diseases," Swaminathan said.
The agreement follows the publication last year of University of Nebraska Medical Center research in a mouse model of the disease. Mice treated with IL-2 showed increased Treg levels and, importantly, improved survival of dopamine-making cells in the brain, whose loss characterizes Parkinson's.
"We are incredibility excited about this partnership. Coya is in a great position to develop this new therapy, and bring it to the market where it can have a significantly positive impact on healthcare," said Michael Dixon, PhD, president and CEO of UNeMed.
COYA 301, which is administered via an injection under the skin, is also being developed as a potential treatment for Alzheimer's disease. Data from an early clinical trial in eight people with Alzheimer's dementia, showed patients tended to report improvements in cognitive scores over four months of treatment.
Another Treg-targeting therapy, called COYA 302, is in early clinical development as a potential treatment of amyotrophic lateral sclerosis (ALS). Results from a proof-of-concept trial of the company's therapy in four ALS patients suggested it might slow disease progression.