When Silence Is Golden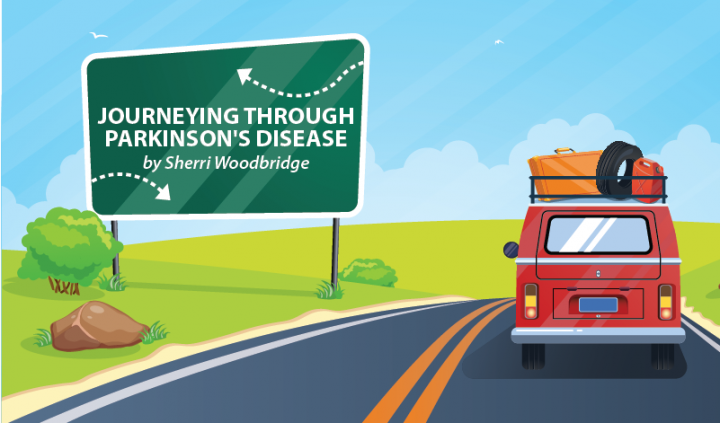 There is a story of a little girl who was late coming home from school one day. Her mother was beside herself with worry. When the girl finally came through the door, her mother's concern quickly turned to frustration.
"Where have you been?" she asked her daughter. "I've been worried sick about you!"
"I was walking home from school with the new girl in class," the little girl said. "She dropped all her homework papers and they blew into a puddle. She was so upset that she sat down on the curb and cried. I didn't know what else to do, so I just sat down and cried with her."
When a loved one is hurting, sad, and overwhelmed by life, there's not much we can do to help them. Sometimes the only thing we can do is listen. Listen while they pour their heart out. Listen in silence. 
What I mean by that, is this …
Words are not always needed. Sometimes, we need only to sit next to the one who is suffering and allow the tears to fall.
I just finished reading a book in which one of the characters was reluctant to speak. He wasn't comfortable talking to people if he didn't know them well. He was content without having to fill the silence around him. Because of him, the main character soon discovered how much could be said without the use of words. By just sitting beside someone, not feeling the need to talk, he was able to offer silent support and comfort. 
With Parkinson's, it becomes more difficult and frustrating to talk. The words are harder to get out. Sometimes they don't make much sense, unless you are listening well. Even then, a person with Parkinson's may be hard to hear because they talk softer than they once did.
People often say, "I know what you are going through," or "I understand." But unless they have experienced exactly what you are going through, they cannot understand.
That's when it's time to sit down on the curb — when no words are needed and silence really can be golden — and just listen.
***
Note: Parkinson's News Today is strictly a news and information website about the disease. It does not provide medical advice, diagnosis or treatment. This content is not intended to be a substitute for professional medical advice, diagnosis, or treatment. Always seek the advice of your physician or another qualified health provider with any questions you may have regarding a medical condition. Never disregard professional medical advice or delay in seeking it because of something you have read on this website. The opinions expressed in this column are not those of Parkinson's News Today or its parent company, BioNews Services, and are intended to spark discussion about issues pertaining to Parkinson's disease.