Are You a Victim or a Winner?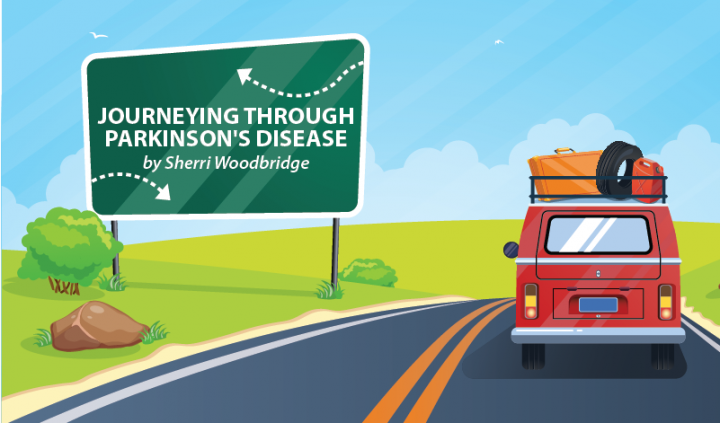 When I think of a victim, I think of someone who has had something bad happen to them. A victim could be someone who has been tricked or fooled in some way. Maybe the person has been harmed, or even killed.
Or it could be someone who has been affected by an illness.
Enter Parkinson's disease
A diagnosis of Parkinson's disease (PD) is a life sentence. It is an incurable, chronic illness destined to be your companion for the rest of your days. And a not so pleasant companion at that.
But must we take on the role of victim? Because we have been told that we must live with this disease we often loathe, must we live defeated? Must we live as if we have lost the fight against something that begs for control over our body? Give in and give up, throwing to the wind whatever hope we had left?
Enter the winner
A winner perseveres in the game, whether it is soccer, parkour, Monopoly, boxing, or cards. Winners are the champions of their games. A winner wins. They defeat their opponent with ability, strategy, and hard work.
We are playing a game with Parkinson's disease. It is a never-ending game, and we must work hard and play strategically, giving it our all. Our life depends on it.
How to play the game
As with any game, if you don't play to win, you most likely will lose. If you don't play to win at Parkinson's, you most likely are playing without hope.
Playing without hope is nothing short of a death sentence. It is as if we are deciding that there is nothing better. As if we think we know what the future holds. 
Instead of allowing dark clouds to hover above our heads, we should be playing this game of PD with unfettered hope. A hope that says and believes that someone is out there fighting with and for us. A hope that doesn't give up.
The Michael J. Fox Foundation mission statement says, "Here. Until Parkinson's isn't. We went into business to go out of business. We act with urgency, focus and determination, and won't stop until a cure is found."
I don't know about you, but that gives me hope.
***
Note: Parkinson's News Today is strictly a news and information website about the disease. It does not provide medical advice, diagnosis or treatment. This content is not intended to be a substitute for professional medical advice, diagnosis, or treatment. Always seek the advice of your physician or another qualified health provider with any questions you may have regarding a medical condition. Never disregard professional medical advice or delay in seeking it because of something you have read on this website. The opinions expressed in this column are not those of Parkinson's News Today or its parent company, BioNews Services, and are intended to spark discussion about issues pertaining to Parkinson's disease.