Making People Laugh In Spite of Life's Circumstances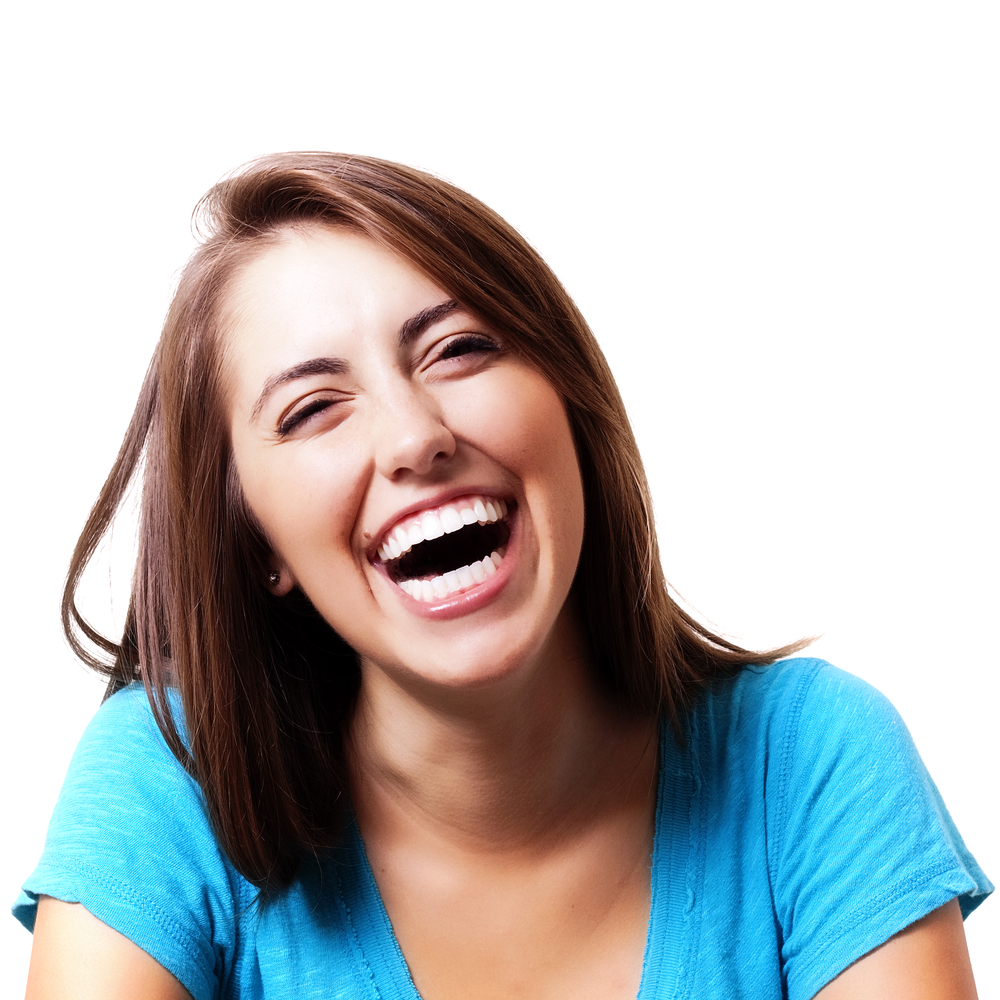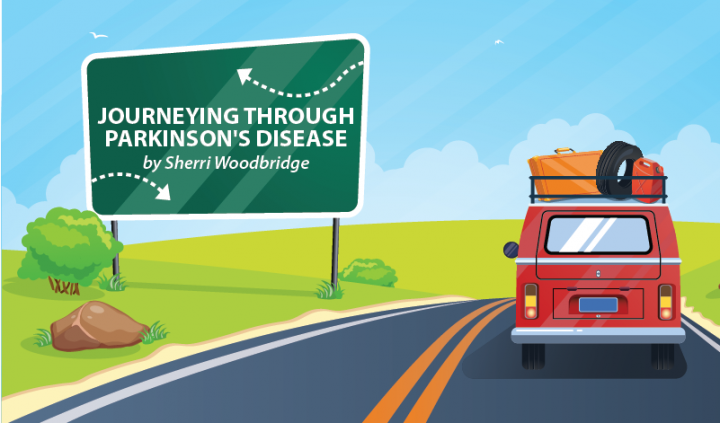 Everywhere you turn these days there is so much negativity. It's hard to wrap your head around the fact that there are some encouraging stories out there. These are stories of people who have fought fear while battling their diseases and are winning the battle. People who have taken their negative circumstances and responded in such a positive way that they've brought hope to others. People who have been the brunt of jokes because of their disabilities and who have become an inspiration for others.
One such man has become an inspiration to others around the globe. His name is Lee Ridley. Some readers may be familiar with him, as he was the latest winner of "Britain's Got Talent." The stand-up comedian is also known by his stage name, "The Lost Voice Guy." What makes Lee unique in winning the final spot is that he has cerebral palsy, a congenital disorder of movement, muscle tone, or posture, and he is mute. Diagnosed as an infant, he uses Lightwriter, a speech-generating device that enables him to speak to his audience.
Lee has worked in several positions where he has been able to use his master's degree in online journalism and his undergraduate degree in journalism.
While I watched the final show of "Britain's Got Talent," I was laughing out loud at his act, and when he won, I honestly don't think I've ever seen such a winsome smile come across anyone's face as the smile that came across Lee Ridley's face at that moment.
As a young boy, it's likely that he had to fight off smirks and scoffing, teasing and taunting, and then through the teen years he may have been the brunt of immature jesting and joking. He had to learn to buck up, tighten his bootstraps, and keep moving forward. The young man he has become has undeniably made a difference in his world and the world as a whole.
Where so many would have resorted to self-pity, he looked for a purpose. Where others might have felt consumed by darkness, he found light and moved toward it. He refused to give up, or give in, and he did it by taking his imperfections and using them to make the rest of the world laugh. And if laughter is indeed the best medicine, Lee Ridley is healing people everywhere, one joke at a time.
***
Note: Parkinson's News Today is strictly a news and information website about the disease. It does not provide medical advice, diagnosis or treatment. This content is not intended to be a substitute for professional medical advice, diagnosis, or treatment. Always seek the advice of your physician or another qualified health provider with any questions you may have regarding a medical condition. Never disregard professional medical advice or delay in seeking it because of something you have read on this website. The opinions expressed in this column are not those of Parkinson's News Today or its parent company, BioNews Services, and are intended to spark discussion about issues pertaining to Parkinson's Disease.