We Can Handle the Truth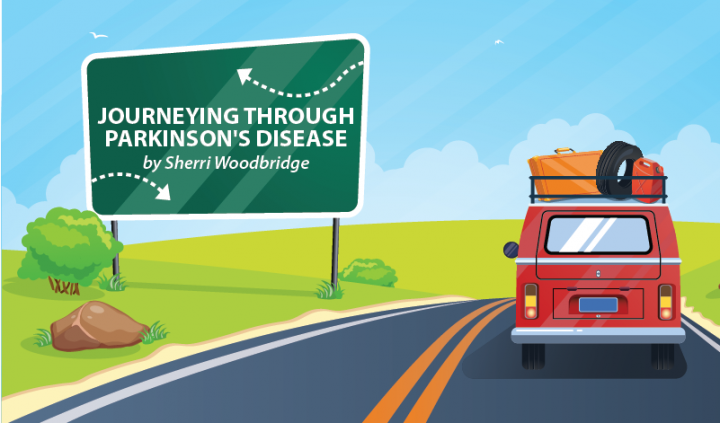 There's a saying in the Parkinson's community that I struggle with: "You don't die from Parkinson's." 
I understand that well-meaning people with good intentions make this statement. However, just as a natural disaster may not directly kill its victims, many deaths happen as consequences of an earthquake or hurricane. It's the same with Parkinson's disease.  
When I was diagnosed with Parkinson's disease, I was told I wouldn't die from it. This statement was repeated over and over in a positive and encouraging way. I was eager to believe it — and so I did. After all, I didn't want to die from Parkinson's disease. But I was confused: If I wasn't going to die from Parkinson's, why were others dying from this disease? 
Then I realized that while I wouldn't die from Parkinson's, I could die from complications of the disease. The more I mulled it over, the more the first part of the equation didn't make sense to me.
We want to believe we will live forever. When we are diagnosed with any disease we stop believing we will live forever and begin hoping we will last for as long as possible. So, when someone says we won't die from Parkinson's, we take hold of that '"truth" and run with it. We may hear the second half of the statement and choose to ignore it. Ignoring it, however, leads to the belief that we can somehow beat this "thing." 

While the earthquake doesn't always kill its victims, it is responsible for many deaths. The earthquake caused the building to collapse on a bystander. Without the fire, there would be no fatal burns. Without the disease, there are no complications.  
It is a sobering thought that's difficult to accept. But I would rather be told the "real" truth, instead of being comforted with a half-truth. I think most people with Parkinson's can handle the truth. We want to be told the whole truth and nothing but the truth. And, unlike Tom Cruise as he faces Jack Nicholson in "A Few Good Men," we can handle the truth.
***
Note: Parkinson's News Today is strictly a news and information website about the disease. It does not provide medical advice, diagnosis or treatment. This content is not intended to be a substitute for professional medical advice, diagnosis, or treatment. Always seek the advice of your physician or another qualified health provider with any questions you may have regarding a medical condition. Never disregard professional medical advice or delay in seeking it because of something you have read on this website. The opinions expressed in this column are not those of Parkinson's News Today or its parent company, BioNews Services, and are intended to spark discussion about issues pertaining to Parkinson's disease.