Support Groups: Are They for You?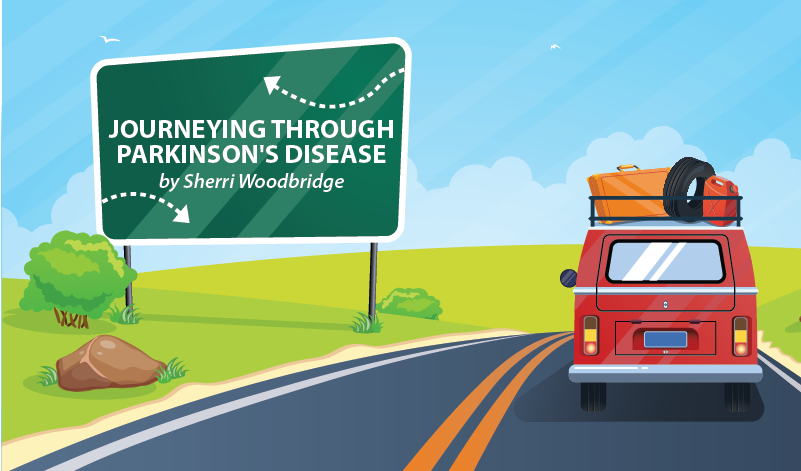 People from all walks of life are being encouraged to join a support group. You know, like a support group for recently divorced couples, those with an alcohol addiction, or people who have chocolate meltdowns, anger management issues, depression, illnesses, an addiction to chocolate chip milkshakes, and … perhaps I have said too much.
At any rate, if you have Parkinson's disease or any other illness or addiction, by now someone, somewhere, somehow most likely has suggested the words "support group." Now, if you are like me, the mere mention of "support groups" at one time conjured up visions of bearing your soul to strangers and having one of them become your newest high-maintenance friend.
I know I'm exaggerating and I hope you know it as well, but honestly, support groups scared me. And, I found someone else who fears the same thing! I suppose you could call us part of a group called "Support Groupaphobia."
Sheryl Jedlinski of PDPlan4 Life says that from the beginning of her life with Parkinson's as a caretaker, she knew that being part of a support group wasn't for her. She ended up creating a traditional support group of her own with online friends she met through various Parkinson's activities. She goes on to say that the women who form the group have "carried me through many an emotional meltdown."
I have found the same thing to be true — online support groups are the bomb! That's how I met Judy, Jeanette, and Tina — three women inflicted with the same disease and fighting the same fight who have become three of my dearest friends.
A support group can be extremely healthy for you if you are living with an illness or struggling with a life issue. It is good and important to connect with others who really understand your struggles, whether you choose to go online or in person. And if you feel you're not struggling, then most likely there is someone who needs you to lean on and be encouraged by.
It's a great place to share information regarding your journey with Parkinson's — medication concerns, what to possibly expect/be prepared for, symptom clarification, lingo deciphering, relationship issues, etc. It truly is invaluable. You can laugh, you can cry — why, you can be that high-maintenance friend for someone else!
So, if you can't decide whether to get involved in a support group, may I encourage you to be like the Nike tennis shoes and … just do it.
***
Note: Parkinson's News Today is strictly a news and information website about the disease. It does not provide medical advice, diagnosis or treatment. This content is not intended to be a substitute for professional medical advice, diagnosis, or treatment. Always seek the advice of your physician or another qualified health provider with any questions you may have regarding a medical condition. Never disregard professional medical advice or delay in seeking it because of something you have read on this website. The opinions expressed in this column are not those of Parkinson's News Today or its parent company, BioNews Services, and are intended to spark discussion about issues pertaining to Parkinson's disease.