The 3 Little Words I Would Rather Not Hear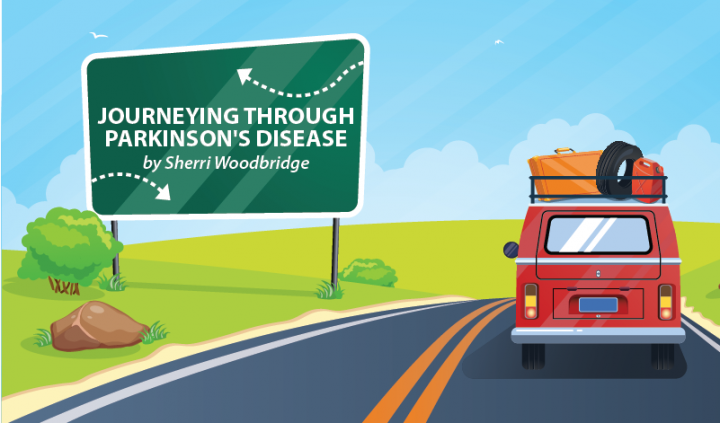 There are three words in the English language that many people with Parkinson's disease would rather not hear.
Three little words. Three little words that can drive a person crazy. Three little words that can cause a person to feel desperate. Three little words that can destroy because they don't fill the "I want to know" hole. Three little words that leave us wanting more. Needing more. Three little words that don't get us anywhere.
I don't know.
How long have I really had this disease?
I don't know.
How did I get this disease? Pesticides? Genes?
I don't know.
How long do I have to live with this disease?
I don't know.
I don't know.
Your doctor says it in terms of how a new treatment option will work for you. He's optimistic. His optimism rubs off on you but when you ask him if it's going to make a great difference in a positive way? He can't be 100 percent sure. He doesn't know.
You say it when family members first question your mortality. It's all new to them because it's all new to you, and you yearn for time to get acquainted with what you don't know.
You live it. You breathe it. You feel it.
You don't know.
You have an idea how things might go, but you're not certain because everyone wears the coat of Parkinson's so very differently. One person can have it three years without significant progression, and another only a year before there is a tremendous advancement in symptoms. One person responds as anyone might hope to the treatment prescribed by their doctor. Another gets no relief at all from the same therapy prescribed to them.
Why?
I don't know.
In the "I don't know" moments of life (and there will be more), isn't it good to know that there is One who does know? That there is one who is sovereign and faithful to bring us through any moment, even if it's filled with uncertainty? To know there is One who knows the beginning and the end and every little detail in between? One who has promised to never leave us or forsake us?
This I do know: He is faithful. Faithful to provide what we need when we need it — strength, wisdom, comfort, peace and more. Faithful to provide in our greatest moment of need, when we don't have the answers to those three little words.
When we just don't know, He does.
***
Note: Parkinson's News Today is strictly a news and information website about the disease. It does not provide medical advice, diagnosis or treatment. This content is not intended to be a substitute for professional medical advice, diagnosis, or treatment. Always seek the advice of your physician or another qualified health provider with any questions you may have regarding a medical condition. Never disregard professional medical advice or delay in seeking it because of something you have read on this website. The opinions expressed in this column are not those of Parkinson's News Today or its parent company, BioNews Services, and are intended to spark discussion about issues pertaining to Parkinson's disease.