Panic Attacks Can Go Hand-in-Hand with Parkinson's Disease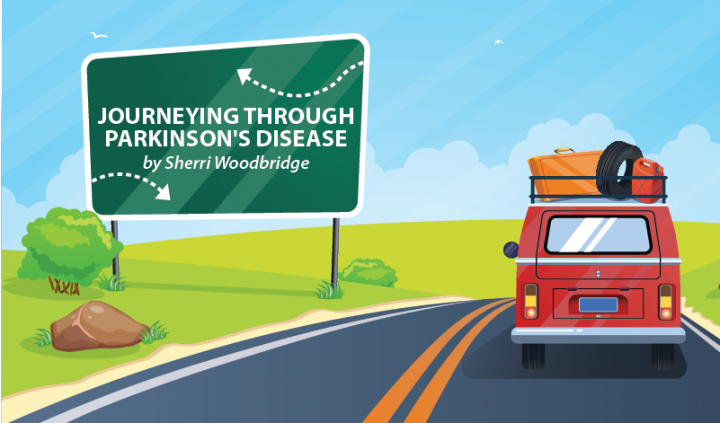 Twice in the past month I have had what I am calling panic (anxiety) attacks, which are something I had never experienced before. I had shortness of breath and my heart was beating much faster than normal. Since the only activity I was involved in at the time was trying to go to sleep, it concerned me. It scared me enough that I told my husband about it the following day.
I consulted Dr. Google and here's what I found:
A study showed that panic attacks in Parkinson's disease could possibly be a long-term complication of levodopa therapy. The keyword here is "possibly," which isn't definitive enough for me, plus the study is from 1993. I skipped that one and continued my search.
Dr. Google led me to the Parkinson's Foundation, which stated, "Anxiety is a common non-motor symptom of PD. It is important to note that anxiety is not simply a reaction to the diagnosis of Parkinson's, but is instead a part of the disease itself, caused by changes in the brain chemistry of the brain."
It went on to say that, "Anxiety (or panic) attacks usually start suddenly with a sense of severe physical and emotional distress. Individuals may feel as if they cannot breathe or are having a heart attack. They may feel they are experiencing a medical emergency. These episodes usually last a few minutes to an hour, particularly when associated with 'off' periods, though they can last for longer periods of time." 
Several different sources agree that some of the symptoms of a panic attack can be trouble sleeping, heart palpitations, hyperventilating, uncontrollable worry, chest pain, dizziness, tunnel vision, and hot or cold flashes.
Bingo. They hit that nail on the head.
The list goes on and it can be hard to diagnose what is happening, as the symptoms mimic other possibilities of what could be going on. 
When I identified what I believed to be the culprit (a panic attack), I made a note to bring it up at my upcoming appointment with my neurologist. Until then, I decided to rely on the hope and faith I had within me. I forced myself to breathe normally and drew deep upon that faith. The attack finally subsided and I was able to quit worrying about getting the porch fixed and the gate repaired and the shower installed and the sink replaced and …
Here I go again … 
This time I'm diving deep into that faith before the panic kicks in. 
***
Note: Parkinson's News Today is strictly a news and information website about the disease. It does not provide medical advice, diagnosis or treatment. This content is not intended to be a substitute for professional medical advice, diagnosis, or treatment. Always seek the advice of your physician or another qualified health provider with any questions you may have regarding a medical condition. Never disregard professional medical advice or delay in seeking it because of something you have read on this website. The opinions expressed in this column are not those of Parkinson's News Today or its parent company, BioNews Services, and are intended to spark discussion about issues pertaining to Parkinson's disease.