I'm Learning Not to Make Assumptions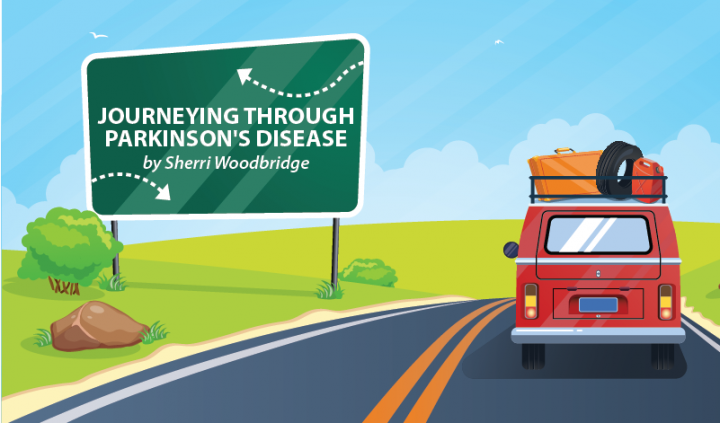 I have a bad habit of assuming things. You would think (an assumption) that I would have learned by now, but no. 
Take today for example.
My husband and I were at the mall this afternoon people-watching in front of the coffee shop. I watched through the glass doors as a dad bent over and tied his approximately 11-year-old son's shoe. Attached to this boy's belt was a knife sheath, which held a knife with about a 6-inch blade (another assumption). 
I told my husband that you'd think if that boy was old enough to be in possession of a knife like that in public, he could tie his own shoes. Then the dad stood up and the boy turned to face me head-on, and that's when I saw it: the broken arm. It's hard to tie shoes with a broken arm. 
You'd think I'd have learned by now, but again — no.
However, I am getting better. I've been praying to be redeemed from my habit of assumption, but it's tough. I have stopped drawing conclusions right away. I can hold onto thoughts that once ran rampant, and instead, I am trying to get the whole picture, or I turn away from the "picture" entirely.
Having Parkinson's has helped me learn this lesson.
We can walk funny. We can talk funny. We can move all sorts of different ways. We can stop in the middle of a sentence or stop in the middle of a walk and have to be jump-started by the help of another. We know what's happening, but the strangers who watch us most likely haven't a clue.
They may assume we're a tad bit tipsy, forgetful, senile. Any number of things could account for our odd behavior. Because I act the way I do (tremors, dyskinesia, dystonia, masked face, etc.), I have come to see others differently. To look past the initial assumption and see the situation for what it really is: not a spoiled child, but one with a broken arm. 
Now I need to figure out why he's got a 6-inch knife in a leather sheath hooked to his belt. I don't want to even think where my assumptions could take me with that one.
***
Note: Parkinson's News Today is strictly a news and information website about the disease. It does not provide medical advice, diagnosis or treatment. This content is not intended to be a substitute for professional medical advice, diagnosis, or treatment. Always seek the advice of your physician or another qualified health provider with any questions you may have regarding a medical condition. Never disregard professional medical advice or delay in seeking it because of something you have read on this website. The opinions expressed in this column are not those of Parkinson's News Today or its parent company, BioNews Services, and are intended to spark discussion about issues pertaining to Parkinson's disease.