Preparing for a Parkinson's Hospital Stay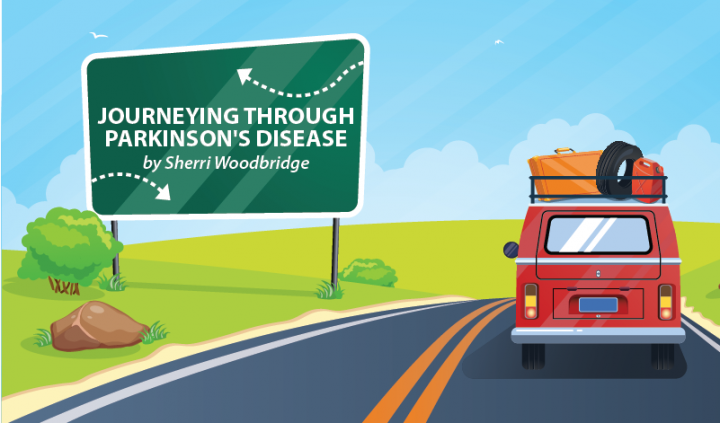 Sooner or later, nearly all of us make a trip to the hospital for one reason or another. Just because you are placed in the hands of a capable physician doesn't necessarily mean you will get the best care, especially if you have Parkinson's disease. Following are some pointers to keep in mind for that emergency (or scheduled) trip to the hospital.
Keep an updated list of medications with you or make sure a caregiver knows where to find the information. Be sure the dosages are listed.
Bring someone who knows you well so they can communicate effectively with the staff on your behalf in case you're unable.
Have a list of medications to avoid due to Parkinson's disease.
Many patients are unaware that some common medications used for conditions such as headaches or gastrointestinal issues may block dopamine. Such medications have been associated with parkinsonism and the worsening of Parkinson's disease.
Neuroleptics are used to manage symptoms of many psychiatric disorders. That can be a good thing if you need antipsychotic medication. However, for a person with Parkinson's disease, their use can be life-threatening. 
Among the medications to be avoided are Haldol (Haloperidol), Compazine (prochlorperazine), Phenergan (promethazine), and Reglan (metoclopramide). Other meds, such as reserpine and tetrabenazine, may worsen Parkinson's disease and should be avoided in most cases.
Having a list of forbidden meds could prove to be as valuable as your list of Parkinson's meds. 
If you had deep brain stimulation surgery and have a rechargeable battery, it is important to bring your battery pack with you to be safe.
Hospital stays for Parkinson's patients aren't really all that different than for those without Parkinson's. However, it's important to remember that neglecting to discuss your drug regimen could be problematic. If you don't neglect to do those two things, as a Parkinson's patient, you've done what you can do to have the best stay possible. Enjoy that scrumptious green Jell-O!
***
Note: Parkinson's News Today is strictly a news and information website about the disease. It does not provide medical advice, diagnosis or treatment. This content is not intended to be a substitute for professional medical advice, diagnosis, or treatment. Always seek the advice of your physician or another qualified health provider with any questions you may have regarding a medical condition. Never disregard professional medical advice or delay in seeking it because of something you have read on this website. The opinions expressed in this column are not those of Parkinson's News Today or its parent company, BioNews Services, and are intended to spark discussion about issues pertaining to Parkinson's disease.