30 Days of PD: A Heightened Awareness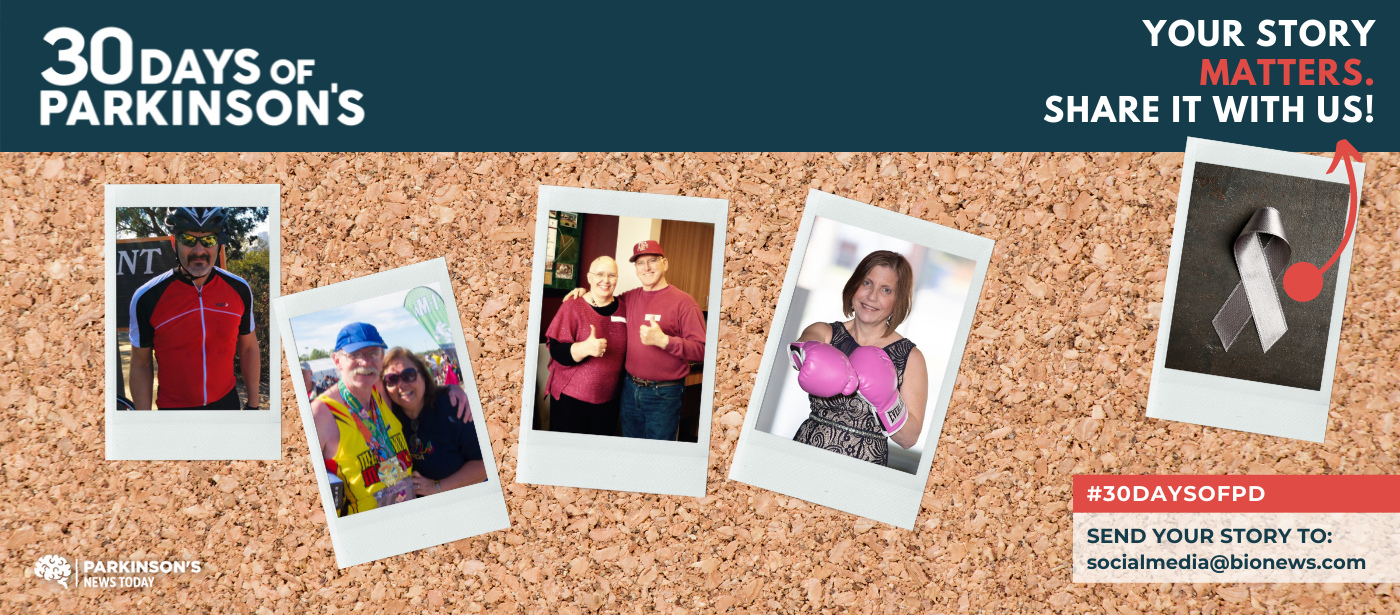 Day 30 of 30
This is Alan MacKenzie's story:
As a 66-year-old, I was sold for most for my life on the idea of retirement. In April of 2021, my entire worldview was shaken after hearing four words and two letters from a neurologist: "I believe you have PD [Parkinson's disease]." His news explained a couple of noticings I'd had. From that moment on, I bid "arrivederci" to any thoughts of retirement and "hello again" to more working years. You see, I have a youngish family still.
The tremors gradually became more pronounced, enough so that my clients began noticing them. Embarrassing. Then other motor issues gradually revealed themselves. I'm still not sure when the bradykinesia started.
It's the nonmotor issues that plague me most, however. I feel that my memory has suffered most. I can't remember words when needed. Frustrating. I often forget important details of my client's cases. My ability to serve my clientele will likely suffer more as the disease progresses.
Try as I might, I find myself growing more apathetic as PD robs my abilities. To overcome the pesky apathy, I'm striving to learn to "let go." Of what, you might ask? Of unrealistic expectations, of a previously desired future, of my "bucket list," and other notions I've chosen to hang onto tenaciously.
Part of "letting go" involves ceasing the necessity to control what happens to me while learning to ignore unhelpful interior dialogue. Instead, I've learned to adapt my expectations by choosing to live more in the present — and to stop worrying about any changes I may be forced to confront.
Living with an incurable disease brings a heightened awareness of one's mortality. Life and death go hand in hand. Writer and priest Cynthia Bourgeault asserts that our distorted relationship with death is in fact only the mirror of our distorted relationship with life. I can't say I totally understand the deepest meaning of her assertion; I can only hold onto hope of the veracity of this bold notion: "There is love in holding and there is love in letting go," writes author Elizabeth Berg. And in this love, hope springs eternal. The hope of a good death.
"All that lives must die, passing through nature to eternity" — William Shakespeare, "Hamlet"
Parkinson's News Today's 30 Days of PD campaign will publish one story per day for Parkinson's Disease Awareness Month in April. Follow us on Facebook and Instagram for more stories like this, using the hashtag #30DaysofPD, or read the full series.