BlueRock Fully Enrolls Cell-based Trial for Advanced Parkinson's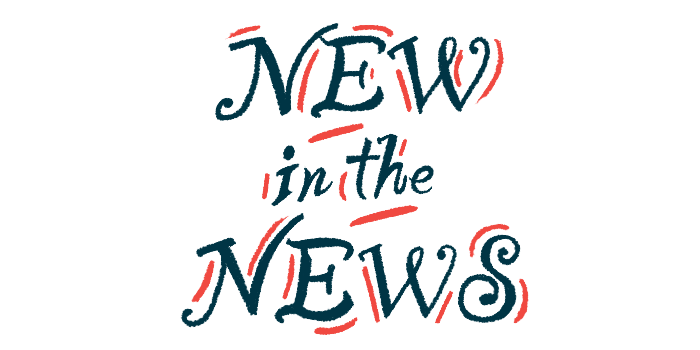 BlueRock Therapeutics has completed full enrollment in its open-label Phase 1 study evaluating the safety and preliminary efficacy of its investigational cell-based therapy BRT-DA01 for advanced Parkinson's disease.
The therapy is designed to ease motor symptoms in Parkinson's patients who do not fully respond to regular medications.
The company also reported the launch of a two-year, global non-interventional study for the same patient population, with planned recruiting in the second half of this year.
"Patients with Parkinson's disease are faced with life changing challenges and uncertainties that are not addressed by current treatments," Ahmed Enayetallah, MD, PhD, senior vice president at BlueRock, said in a press release. "We are excited that our Phase 1 clinical trial has completed enrollment and believe it is a critical next step toward the development of a novel cell therapy that has the potential to transform the treatment landscape for this devastating disease."
In Parkinson's, nerve cells that make the signaling molecule dopamine are lost in the putamen, an area of the brain that controls movement.
Standard therapies involve boosting dopamine levels, which are abnormally low in Parkinson's patients, using levodopa. This precursor molecule is converted into dopamine in the brain. However, over time, in some cases, levodopa can lose its effectiveness.
Treatment with BRT-DA01, known simply as DA01, involves surgically transplanting dopamine-making nerve cells — derived from human embryonic pluripotent stem cells — into the putamen. Pluripotent stem cells are a type of cell that can allow for the development of almost any type of human cell needed for therapeutic purposes. The goal is to replace lost cells and provide a regular source of dopamine.
During surgery, patients are under general anesthesia, and a device that injects fluids into the brain is used to deliver the therapy. After surgery, participants will take immunosuppressants for one year to prevent cell rejection.
Earlier this year, the first surgery was performed, marking the closure of the first enrollment in the Phase 1 study (NCT04802733). The trial was recruiting up to 12 patients in the U.S. and Canada. Eligible participants ranged in age from 50–76, have lived with Parkinson's for five to 15 years, and have received regular levodopa treatment but did not fully respond.
The study's primary goal is safety and tolerability one year after surgery. Secondary objectives include transplanted cell survival and the impact on motor symptoms at one and two years post-surgery with ongoing safety monitoring.
DA01 was granted fast track status by the U.S. Food and Drug Administration last year as a potential treatment for Parkinson's. That designation is intended to accelerate the cell-based therapy's development and approval.
BlueRock also announced plans to launch a worldwide observational — non-interventional — in the second half of this year. That study (NCT05363046) will recruit up to 500 Parkinson's patients, ages 39–70, who do not adequately respond to medications.
Its objective will be to evaluate the impact of the frequency of regular clinical assessments on the variability, reliability, and compliance of the Parkinson's disease diary.
Participants will be assigned to complete the diary either three days in a row on one week, or on two consecutive days in each of two consecutive weeks. Researchers will collect data on motor function, quality of life, and use of Parkinson's medications at regular intervals over two years.
Based on diary entries, the primary outcome will measure a change in good "on" time — meaning without troublesome dyskinesia, the involuntary movements that occur with long-term levodopa use — after taking the medication. Individual participant variability for recorded good "on" time will be examined, plus the proportion of valid diaries.
The study locations have not yet been announced.