Therapeutic Solutions Files Patent for StemVacs Immunotherapy to Treat Parkinson's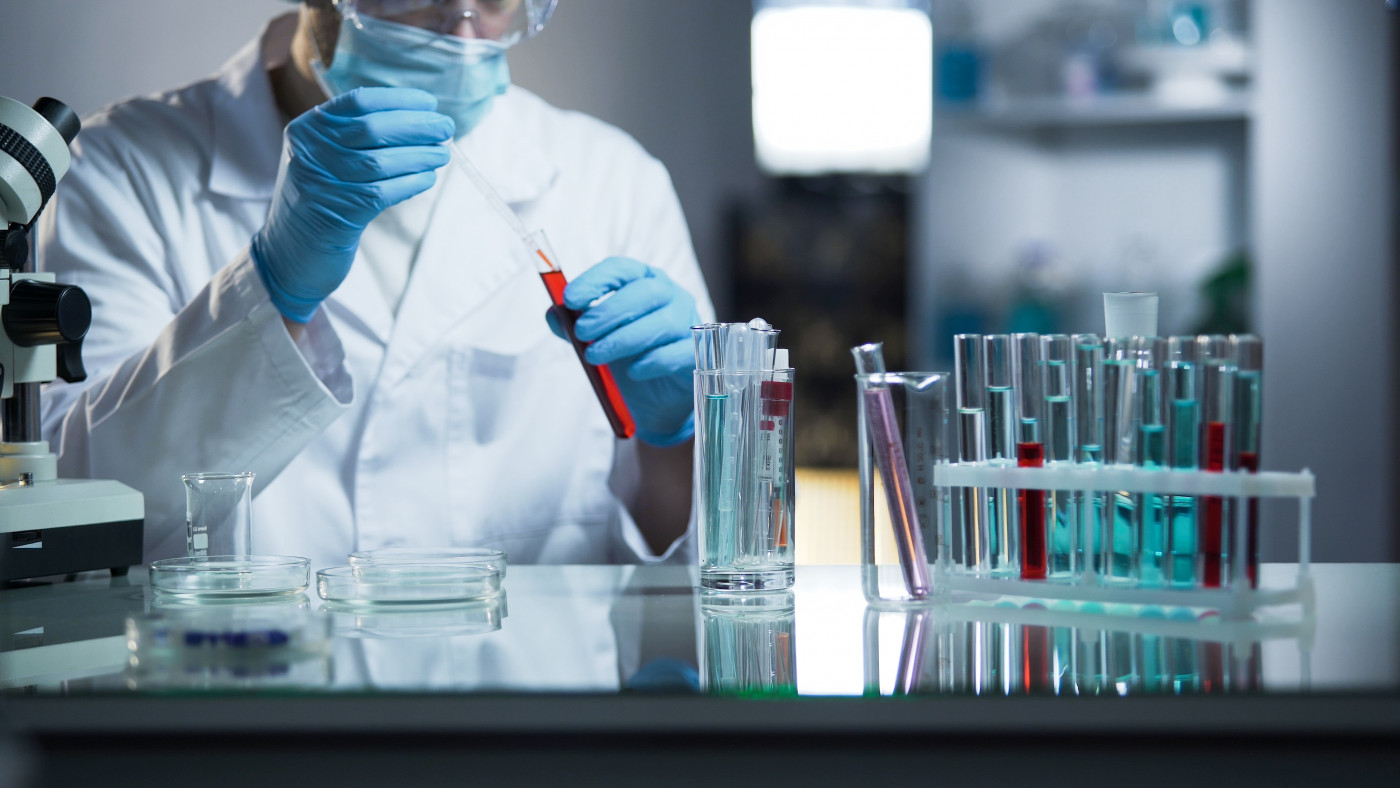 Therapeutic Solutions International has filed a patent for the use of a type of immune cell, called a dendritic cell, to potentially treat Parkinson's disease.
The patent application includes data, obtained in an animal model, showing that dendritic cells obtained from umbilical cord blood have the potential to reduce inflammation in the brain while preserving dopamine-producing neurons. Parkinson's disease is caused by impairment or death of this type of neuron.
The company hopes to pave the way for immunotherapy, a therapeutic strategy in which cells or other agents are used to help boost the body's natural immune response.
"Immunotherapy is the future of medicine," Feng Lin, MD, PhD, chief scientific officer of Therapeutic Solutions, said in a press release.
Dendritic cells are a specialized type of immune cell that present antigens — substances that are capable of triggering an immune response — for recognition by T-cells. In turn, T-cells (a type of white blood cell) mediate protection against potentially threatening agents. However, if these cells become overly active, they can trigger exacerbated inflammation.
Research has shown that immune system dysfunction is involved in the development of Parkinson's disease. For example, it has been suggested that individuals with autoimmune diseases are at an increased risk of developing Parkinson's and that anti-inflammatory or immunosuppressant medicines may be linked to a lower risk  of developing it.
Therapeutic Solutions, a company focused on using immunotherapy for the treatment of a number of diseases, has developed a technology called StemVacs, which allows dendritic cells to be modified so that they display antigens that are capable of modulating the immune response.
"We are excited to use dendritic based immunotherapy such as StemVacs to not only trigger immune killing of cancer, but to also induce tolerogenic [immune tolerance-producing] responses, which appear useful in neurodegenerative conditions," Lin said.
StemVacs had initially been developed to halt tumor growth by stimulating an immune response against cancer. Now, the company has partnered with Campbell Neurosciences to adapt the technology for use in neurodegenerative diseases such as Parkinson's.
"Through collaboration with our spin-off company, Campbell Neurosciences, we are always learning how to expand the uses of technologies we are currently developing," said James Veltmeyer, MD, chief medical officer of Therapeutic Solutions. "The original StemVacs product … can be modified, by addition of specific proteins, to act as a potent inhibitor of brain inflammation."
The company believes that calming the abnormal immune response while providing regenerative cells such as stem cells would be an ideal approach to treat Parkinson's disease.
"The current lines of investigation, if successful, could allow for novel therapeutic approaches to this terrible disease from which approximately 1 million Americans suffer from and cost the American healthcare system approximately 52 billion dollars a year," said Timothy Dixon, president and CEO of Therapeutic Solutions.