Stanford Initiative Focuses on How to Keep the Brain Resilient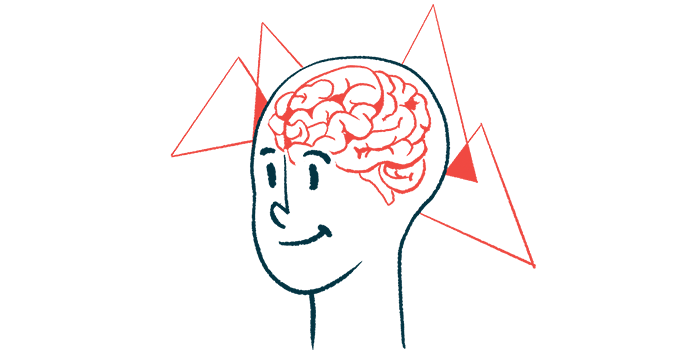 A Stanford University research initiative will focus on the causes of neurodegeneration in diseases such as Parkinson's and on the mechanisms behind some people's brain resilience to aging and neurodegeneration.
This information will be used to find ways to prevent, delay, or even reverse neurodegeneration and cognitive decline.
"This initiative will examine long-standing assumptions about the causes of neurodegeneration and advance our understanding of how to maintain brain resilience into old age, which is a cornerstone of quality of life," Marc Tessier-Lavigne, PhD, Stanford's president, said in a university press release.
This scientific endeavor, based at Stanford's Wu Tsai Neurosciences Institute, is being called the Phil and Penny Knight Initiative for Brain Resilience on behalf of Philip H. Knight, the co-founder of Nike, and his wife, Penny, who invested $75 million for its launch.
"As Phil and I get older, we are seeing the devastating impact of neurodegeneration on our friends and loved ones," Penny Knight said.
"We are calling it the 'Initiative for Brain Resilience' because we want to focus on the positive outcomes this important research may yield — healthy aging and the possibility of helping all people live fuller, more vibrant lives late into life," she added.
The multidisciplinary initiative will be led by Tony Wyss-Coray, PhD, the D. H. Chen distinguished Professor II of neurology and neurological sciences at Stanford.
"As one of the field's leading experts in brain degeneration and aging, Tony Wyss-Coray is perfectly positioned to lead this important endeavor," Tessier-Lavigne said.
"I am so thankful to Penny and Phil for their generosity, and for their commitment to transforming millions of lives for the better," he added.
As more people are living longer, the rates of age-related neurodegenerative diseases such as Parkinson's, Alzheimer's, and multiple sclerosis are increasing, so there's an urgent need to find effective treatments that halt or even reverse neurodegeneration and cognitive decline.
"Despite concerted research on many fronts over the past few decades, we are still not much closer to understanding the inner workings of healthy brains and the things that go wrong in neurodegenerative diseases like Alzheimer's and Parkinson's," said William Newsome, PhD, the Vincent V. C. Woo director of the Wu Tsai Neurosciences Institute.
"Over nearly a decade, we have built a collaborative, cross-disciplinary neuroscience community at Stanford to tackle big questions about the human brain and behavior that could not be solved within our old silos," Newsome said.
"Thanks to Penny and Phil's vision and Tony's expert leadership, the time is right to use that strong foundation to launch this bold initiative and transform how we think about brain aging and resilience," Newsome added.
The Knight Initiative for Brain Resilience will pursue three different research pathways.
The first will focus on what causes brain cells to die in people with Parkinson's and Alzheimer's, and why some people appear to be protected against neurodegeneration into old age.
The second pathway aims to better understand why the brain becomes vulnerable to neurodegeneration with aging by identifying foundational principles of brain development, health, and aging.
The third pathway will focus on the identification and development of targeted approaches through early diagnostics and effective treatments for neurodegeneration, as well as techniques that promote healthy aging and brain resilience.
The initiative will leverage Stanford's interdisciplinary expertise in medicine, neurosciences, human and cell biology, genetics, chemistry, engineering, computer sciences, and psychology to foster first-of-their-kind collaborations among researchers, clinicians, and scholars.
Stanford Medicine's patient-facing centers of clinical research on neurodegenerative disease, including the Stanford Center for Memory Disorders and the Iqbal Farrukh and Asad Jamal Alzheimer's Disease Research Center, will also be involved.
The researchers will take advantage of the latest technological advances "that now make it possible to observe and even tune the circuits of a living brain," Wyss-Coray said.
"About one in 10,000 individuals reaches age 100 relatively unscathed cognitively — seemingly resilient to the effects of time with intact memories and brain functions," he said. This initiative "seeks to emulate this sidestepping of the aging process and raise the hope of reversing brain aging altogether to rejuvenate the mind."