Selonterra awarded $2.5M for Parkinson's genetics therapies
Research will explore SCNA and LRRK2 genes' relationship to nearby genes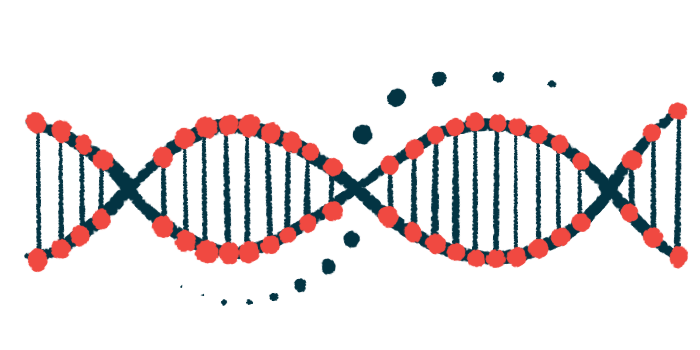 The Michael J. Fox Foundation for Parkinson's Research (MJFF) has awarded a $2.5 million grant to Selonterra to support new therapeutic approaches targeting genetic causes of Parkinson's disease.
"The contribution of genetics to Parkinson's disease is undisputed," Anne Urfer-Buchwalder, PhD, co-founder and president of Selonterra, said in a company press release. "In contrast to an involvement of the proteins encoded by these genetic variants, our focus on the DNA sequence and the genes that these DNA variants control offers fundamentally different therapeutic opportunities."
A feature of Parkinson's disease is the progressive degeneration and death of cells in the brain that are responsible for producing the chemical messenger dopamine, causing the nervous system impairment that gives rise to disease symptoms.
While it's not fully understood what causes Parkinson's to develop, genetic factors are known to play a substantial role and several genetic mutations have been strongly linked to it.
Selonterra is specifically developing therapies that target two genetic mutations with strong links to Parkinson's — a mutation called A53T in the SNCA gene and the G2019S mutation in the LRRK2 gene.
Most research on these genes has focused on the effects of the mutations in the proteins that the genes encode. Selonterra is exploring an alternate approach.
According to the company, data in lab-grown human neurons carrying either of these mutations showed altered activity in the genes near the SCNA and LRRK2 genes, suggesting the former are somehow controlled by the latter. Selonterra is developing small molecules that can normalize the activity of these nearby genes, which may provide new pathways for treating Parkinson's.
The MJFF funding will support research to identify the links between genetic dysregulation and Parkinson's symptoms and also work on optimizing Selonterra's small molecules to makes candidates for clinical testing.
Roman Urfer, PhD, co-founder and CEO of Selonterra, said: "We are immensely grateful to receive this funding from The Michael J. Fox Foundation to support these completely unexploited approaches with the potential of a meaningful impact on patients with Parkinson's disease.
"MJFF greatly values research that takes fresh looks at the biological underpinnings of Parkinson's disease and leverages that insight for new treatment ideas," said Brian Fiske, PhD, co-chief scientific officer at the MJFF. "We are proud to support the work of researchers like the team at Selonterra as they investigate new ways to fulfill the unmet needs of people with Parkinson's."