Phase 2 Clinical Trial Recruiting People with Early Parkinson's to Explore Experimental K0706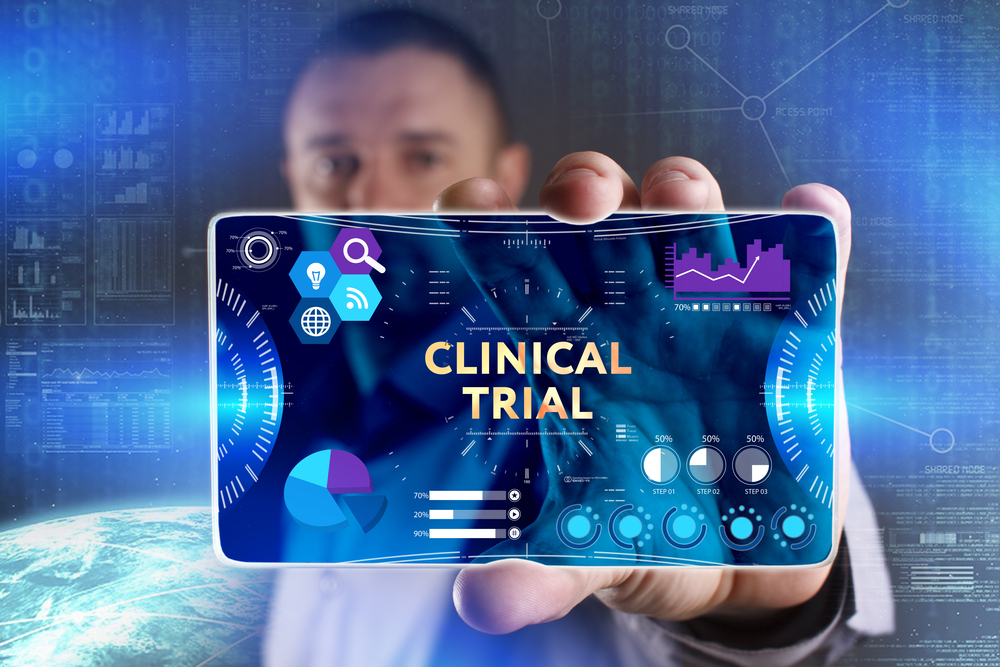 Sun Pharma Advanced Research Company (SPARC) is conducting a Phase 2 clinical study to evaluate the safety and effectiveness of its experimental Abl inhibitor K0706 in people with early Parkinson's disease.
The trial, which is still recruiting, is estimated to enroll approximately 504 participants, age 50 or older, who have been diagnosed with "clinically probable Parkinson's" and who started experiencing symptoms within three years before trial screening. Participants will be assigned randomly to receive one of two doses of K0706 or a placebo, taken daily for nine months.
CereScan, a subsidiary of CereHealth Corporation dedicated to brain imaging and data analytics, will contribute to the study by providing specialized brain scans of study participants.
"We are obliged to offer our services in the research, and ever hopeful that one day soon we will count Parkinson's Disease among those where advancements in research and technology are combined to find a cure," John Kelley, CereHealth's chairman and CEO, said in a press release.
K0706, also known as SCC – 138, is an orally available compound that works as a suppressor of an enzyme called Abl tyrosine kinase, whose activity has been linked to several processes associated with Parkinson's development, such as oxidative stress and alpha-synuclein-induced neurodegeneration.
Prior studies have demonstrated that K0706 prevents loss of dopamine-producing neurons — the brain cells most affected by Parkinson's — and eases  behavioral symptoms in animal models of the disease.
Results of SPARC's pivotal Phase 1 study (NCT02970019), which evaluated the safety and tolerability of ascending doses of K0706 in Parkinson's patients, showed that the therapy was well-tolerated and allowed the selection of two K0706 doses likely to produce therapeutic effects.
The double-blind, placebo-controlled Phase 2 study (PROSEEK, NCT03655236), also sponsored by SPARC, is now evaluating the safety and effectiveness of the two selected K0706 doses in people with early Parkinson's disease who are not receiving dopaminergic therapy.
The study's primary goal is to assess changes in patients' motor functions  through the Movement Disorders Society Unified Parkinson's Disease Rating Scale (MDS-UPDRS) Parts II and III. As an exploratory goal, researchers also will assess K0706's impact on the health of dopamine-producing neurons in Parkinson's patients through the Dopamine Transporter Single Photon Emission Computed Tomography (DaT SPECT) brain imaging.
DaT SPECT is a highly sensitive imaging tool capable of distinguishing people with Parkinson's from unaffected people even in early stages of the disease. It uses a tracer to "tag" dopamine transporters in the outer membrane of dopamine-producing neurons, which is considered to be a hallmark feature of healthy cells. DaT SPECT images will help determine the density of healthy dopamine-producing neurons in a patient's brain.
CereScan's clinic in Littleton, Colorado, will provide DaT SPECT scans of the study participants. It will serve as the SPECT imaging center for Denver Neurological Research, an independent, private clinical research site that is participating in the trial.
"The staggering costs and prevalence in one of our most vulnerable populations, the aged, merits a sustained concentration on the causes of this debilitating disease, and a focus on finding new treatments to staunch its progression," Kelley added.
Results of this proof of concept trial, if found to be positive, are expected to support the advancement of K0706 into Phase 3 clinical studies in Parkinson's patients.
To learn more about the trial, visit its webpage.