Parkinson's Foundation awards $1M in community grants
More than $10.4 million has been invested in in 787 programs since 2011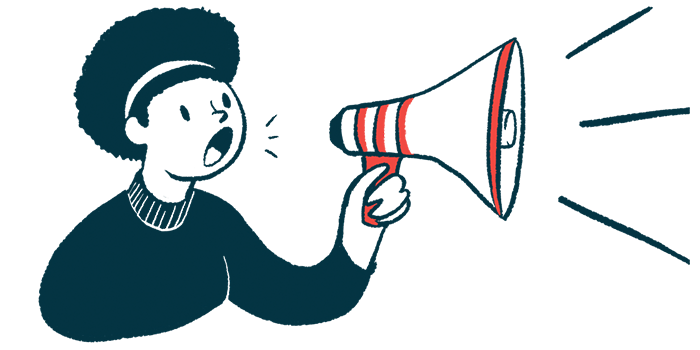 From yoga therapy in Miami, Florida to a Ruston, Louisiana music and movement program, the Parkinson's Foundation has awarded nearly $1 million in 2023 community grants for Parkinson's disease programs that span 34 U.S. states and include international centers in Canada and Germany.
The foundation's community grants program invests in new or existing initiatives that impact local communities and help those with Parkinson's live better by addressing unmet health, wellness, and educational needs. Organizations must demonstrate a commitment to diversity, equity, and inclusion.
Grants for this funding round, which runs from July 1 to June 30, 2024, focused on educational, mental health, and exercise programs along with patient care centers. The grants range from $10,000 to $25,000.
"Community-based grants empower leaders of meaningful Parkinson's programs who both understand and are equipped to address the local community's most pressing needs," John L. Lehr, the foundation's president and CEO, said in a press release. "These investments reflect the Foundation's continued commitment to making a difference in the lives of people with PD from all walks of life."
Recommended Reading
What efforts does the Community Grant Program fund?
The grants are open to healthcare facilities and nonprofit and other tax-exempt organizations nationwide, in addition to for-profit organizations if the programs are free. Some recipients are previous grantees that will continue programming through this year. Initiatives in Calgary, Alberta, Canada, and in Marburg, Germany also received grants this cycle, as centers in those countries are part of the foundation's Global Care Network.
One awardee this year is a program in Eden Prairie, Minnesota that takes a holistic approach to Parkinson's support.
"The goal of our program, Get Living with Parkinson's, is to promote physical, mental, emotional, and social health for people with Parkinson's and their care partners," said Megan Munoz, program recreation supervisor. "With this generous grant from the Parkinson's Foundation, we will be able to improve upon and expand our program further into the community and surrounding areas to reach everyone who can benefit from the program's offerings."
Other recipients include the "Community Conversations with Emory Parkinson's Disease Researchers" program at Emory University in Atlanta, Georgia, a "Music Therapy for Mental Health" program for Parkinson's patients and their care partners in Honolulu, Hawaii, and a "Dance for Parkinson's" initiative in Brooklyn, New York.
Community grants don't support an organization's salaries, exercise equipment, indirect costs, travel, training or licensing, endowments, individual support, or capital expenses such as for computers or furniture.
Since 2011, the Parkinson's Foundation has invested more than $10.4 million in 787 community-based programs, including $5 million in the last three years. More information about the program is available by emailing [email protected]. Applications are currently closed.