Parkinson's Expert Offers Tips About Enduring the COVID-19 Pandemic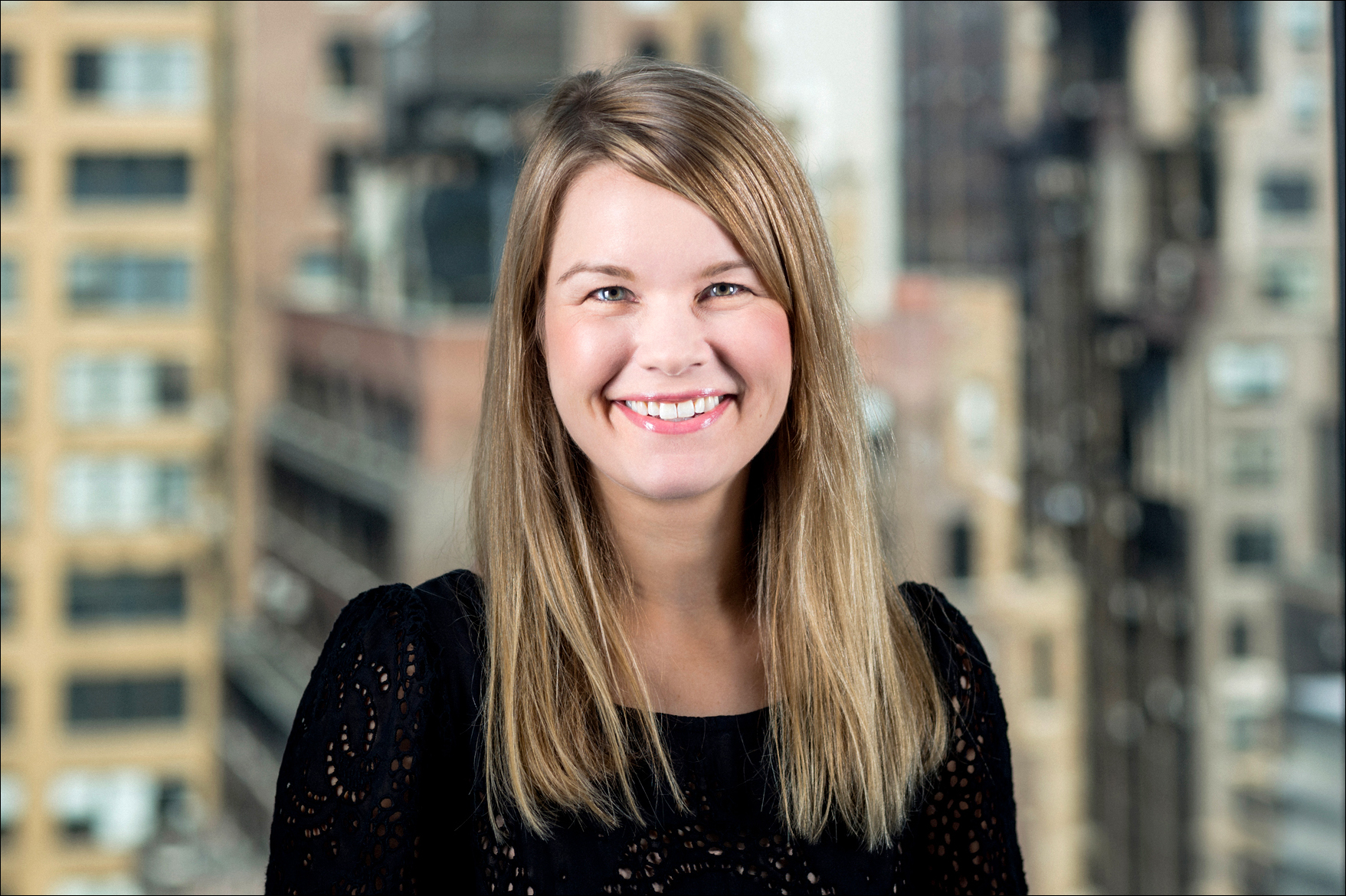 An estimated one million Americans have Parkinson's disease. Nobody knows how many of them also are infected with COVID-19, but the experts do offer sound advice about how Parkinson's patients can avoid getting sick in the first place.
Rachel Dolhun, MD, is vice-president of medical communications at the New York-based Michael J. Fox Foundation (MJFF). In an April 23 phone interview with Parkinson's News Today, Dolhun boiled down her advice to six words: stay connected, stay active, stay present.
"There are so many ways now that we can connect with other people and be part of a community, even though we're physically apart," said Dolhun, a board-certified neurologist and movement disorder specialist who joined MJFF in 2014. "Technology offers us so many routes to be together while socially isolating. We can do virtual chats, or we can just pick up the phone."
These connections are crucial for people with Parkinson's, who are at increased risk for many of the symptoms everyone has been experiencing lately — anxiety, depression, and feelings of loneliness and isolation.
Fox, an iconic Hollywood actor, established the foundation that bears his name in 2000, two years after publicly disclosing his Parkinson's diagnosis at the age of 29. The foundation, headquartered in New York, says that 88 cents of every dollar it raises goes directly to research for Parkinson's.
As MJFF continues to monitor the COVID-19 pandemic, it will be updating the Parkinson's community via its COVID-19 Resource Hub, which includes access to webinars live and on demand.
"We at the foundation are offering ways to be with others during this time, whether it's through Facebook watch parties or sharing through hashtags together while at home," said Dolhun, who has created a number of tools and resources for patients including the Ask the MD series of blogs and videos, guides for living well, and Parkinson's 360.
Staying active also is key to maintaining health during the current pandemic, Dolhun said.
"This is so important for overall well-being, but it's really critical for people with Parkinson's disease," she said. "We've had to become creative and flexible during this time, by taking classes on line and doing good exercise routines. There's really been a shift in thinking on staying active, just by going for a walk outside and getting fresh air."
Turn off the news
Even if that's not possible because of quarantines and lockdowns, Dolhun said, "you can walk in your own apartment, stand while you're working, or walk while you're taking conference calls."
Equally important as staying connected and active is living in the present.
"Meditation is not for everybody," Dolhun said. "There are many ways to be mindful. Try to focus on this present moment, what we can do instead of what we can't do — and being in this moment instead of thinking 27 steps ahead."
Staying glued to the television, waiting for the latest numbers on coronavirus infections and deaths is not particularly healthy.
"Too much news can lead to anxiety. There's a lot of news coming out nonstop, and it's important to stay updated," she said, warning that there comes a point when enough is enough. "You do not have to be constantly inundated with news. Just look for credible sources."
Unfamiliar sleep patterns also can lead to anxiety in Parkinson's, research shows.
"Many people with Parkinson's were already having problems falling asleep or staying asleep even before coronavirus," she said. "Now that our routines are off, we're at home all day. That's why it's especially important for people with Parkinson's to keep a routine, even if they don't have the same schedule as before."
Dolhun graduated from the University of San Diego with a bachelor's degree in biology, got her medical degree from Wake Forest School of Medicine in Winston-Salem, North Carolina, and did her neurology residency and movement disorders fellowship at Vanderbilt University in Nashville, Tennessee. Before joining MJFF, she had a private practice in Charlotte, North Carolina.
Foundation plans COVID-19 survey
MJFF has raised more than $900 million for research about Parkinson's disease. Since 2017, it has conducted an online study, Fox Insight, which seeks to learn more about life with Parkinson's by capturing the experiences of people with and without the disease.
Participants complete study visits — online surveys about health, symptoms and lifestyle factors — every 90 days. Fox Insight is open to any English speaker 18 or older, and is the world's largest Parkinson's patient-reported outcomes group, with 46,600 participants.
In coming weeks, the foundation will launch a Fox Insight survey that specifically focuses on the impact of COVID-19 on people with Parkinson's.
In fact, several leading experts worry that the global COVID-19 pandemic could have immediate, detrimental effects on Parkinson's patients.
Dutch neurologist Bas Bloem, MD, a professor at Radboud University Nimegen Medical Center in the Netherlands, recently told Parkinson's News Today that while Parkinson's patients do not have a higher risk of attracting coronavirus, "we do think they are more at risk of experiencing the severe complications" of this disease.
"We know, for example, that exercise suppresses the symptoms of Parkinson's, whereas this crisis forces people to stay at home. And it also leads to chronic stress — and Parkinson's patients are particularly susceptible to the negative effects of stress," he said.
Bloem and a colleague, Rick C. Helmich, MD, outlined those concerns in a commentary article, "The Impact of the COVID-19 Pandemic on Parkinson's Disease: Hidden Sorrows and Emerging Opportunities," that was published April 3 in the Journal of Parkinson's Disease.