MJFF, Quansys to develop immunoassays for Parkinson's
The tests could be used to help monitor Parkinson's progression and treatment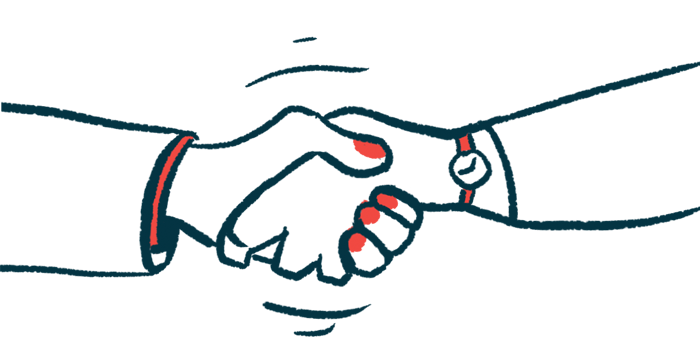 Quansys Biosciences and The Michael J. Fox Foundation for Parkinson's Research (MJFF) are teaming up to develop tests that can help monitor Parkinson's disease progression and evaluate treatment effectiveness in clinical trials.
The partnership builds on the company's expertise in immunoassays, a type of test that uses the binding of antibodies to detect and quantify specific substances, and that of MJFF's comprehensive understanding of the disease to further research into Parkinson's.
"We are excited to partner with MJFF to accelerate the development of new diagnostics and therapeutics for Parkinson's disease," Adam Brown, CEO of Quansys, said in a press release.
To make a diagnosis of Parkinson's, doctors usually rely on a person's medical history and on observing a combination of telltale motor symptoms such as tremor, slowness of movement, stiffness, and trouble balancing.
The process can be challenging because there currently is no lab test or brain scan that can diagnose Parkinson's independently. That's why researchers are working to find biomarkers that are specific to the disease.
A biomarker can be measured in a sample of tissue or body fluid. It's used as an indicator of disease or to help doctors plan treatment, track response to treatment, or predict a disease's course. It also may be used to identify new treatment targets.
Partly through its Parkinson's Progression Markers Initiative (PPMI), which involves the collaboration of hundreds of thousands of people with and without Parkinson's, the foundation also is on a quest to deepen understanding of the disease and find biomarkers.
"MJFF is a world leader in [Parkinson's disease] research, and their expertise is invaluable in identifying and targeting new therapeutic opportunities," Brown said.
Quansys' Q-Plex technology
Q-Plex, a technology owned by Quansys, allows researchers to gather and analyze large amounts of data from a multiplex ELISA in a short amount of time, making the process more efficient.
ELISA stands for enzyme-linked immunosorbent assay, and it's a common method used to detect and quantify specific substances in a biological sample. A regular ELISA analyzes only one substance at a time in a single sample.
However, with the company's Q-Plex technology it's possible to analyze up to 18 different substances simultaneously in that one sample. This is particularly useful because it saves time and resources, while providing more data.
By working together the two companies hope to speed the development of new diagnostics and therapeutics for Parkinson's, which would allow for better treatment and care.