Companies Using AI to Identify Small Molecules to Treat Parkinson's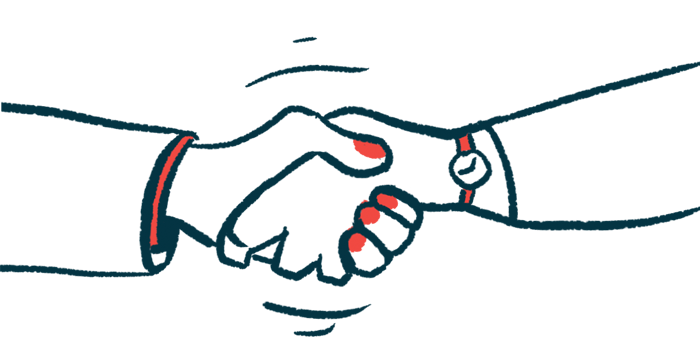 Iktos is working with Astrogen to use artificial intelligence (AI) to identify small molecules as candidates for the treatment of Parkinson's disease.
Under the collaboration's terms, Iktos will apply its proprietary machine-learning algorithm to virtually "sketch"molecules directed against a defined target and shortlist candidates for preclinical studies, the companies reported in a press release. That target is not yet public.
In turn, Astrogen will screen the candidates in the lab and inside living organisms, and it will guide the development process from preclinical to clinical stages.
The companies will work together in the production and selection of molecules that show the most promise as a Parkinson's treatment.
"We are thrilled to collaborate with Astrogen," said Yann Gaston-Mathé, president and CEO of Iktos. "Our objective is to expedite drug discovery and achieve time and cost efficiencies for our global collaborators by using Iktos's proprietary AI platform and know-how. We are confident that together we will be able to identify promising novel chemical matter for the treatment of intractable neurological diseases."
While a number of available treatments can ease the symptoms of Parkinson's, there is currently no cure for this neurological disorder. To speed the discovery and development of potential treatments, scientists have been considering AI-powered approaches.
That of Iktos uses computer programs that go over large amounts of data to learn how to design molecules using an algorithm, or set of rules. After having learned the rules, the computer is able to design new molecules.
These molecules are usually screened to find a lead compound that acts on a chosen target. Once that lead compound is identified, its chemical structure may serve as a starting point to design more molecules. The goal of this step, called optimization, is to find a molecule that brings more benefits than harms.
"We are very pleased to collaborate with Iktos," said JoonBeom Park, director of business development at Astrogen, a South Korea-based biotech company focused on medications for neurological diseases. "Iktos has successfully utilized their proprietary AI platform in multiple real world drug discovery projects as demonstrated by several collaborations established to date with leading global pharmaceutical companies."
Iktos, based in France, uses an algorithm developed by Quentin Perron and Nicolas Do Huu, who with Gaston-Mathé established the company in 2016.