HealthWell Opens Fund to Help Parkinson's Patients With Psychosis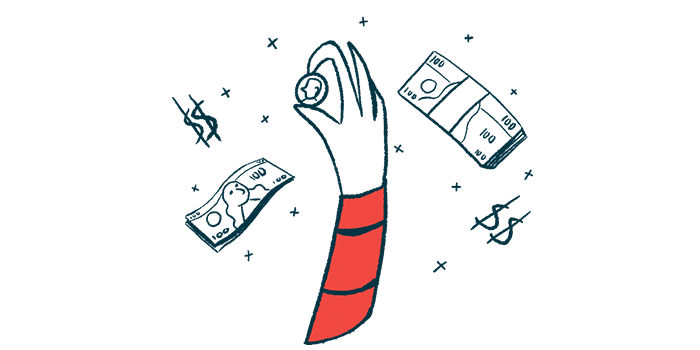 The HealthWell Foundation has opened a fund to support people with Parkinson's or other neurocognitive diseases in the U.S.  who also are being treated for psychosis.
To be eligible, patients must have a psychosis diagnosis, be on Medicare, and have a household income up to 500% of the Federal Poverty Level ($17,420 for a family of two in 2021; limits adjusted for household size and living area costs).
HealthWell will provide up to $10,000 in copayments for psychosis medications or in insurance premium assistance for a one-year period, it stated in a press release.
To apply for the fund, go here.
"The challenges those living with neurocognitive diseases face are life-altering not only for them, but for their care partners, and their entire family. When a person is diagnosed with psychosis as a result of their disease, those challenges stack up to become overwhelming, adding stress and considerable burden to every aspect of daily life," said Andrea Merriam, executive vice president of the Parkinson & Movement Disorder Alliance.
"Providing Medicare patients living with neurocognitive diseases and diagnosed with psychosis the ability to access the treatment they need, without the additional burden of worrying about how they will afford it, will provide tremendous relief to innumerable families," Merriam added.
Parkinson's is characterized by its associated motor symptoms, such as tremor, abnormally slow movements (bradykinesia), and muscle rigidity. However, patients also experience non-motor symptoms that can range from cognitive impairment and depression, to sleep problems and psychosis.
Parkinson's disease psychosis results in hallucinations and/or delusions. Patients may see, hear, or feel things that do not exist (hallucinations), or firmly maintain certain beliefs against evidence to the contrary (delusions).
Parkinson's psychosis can be caused by disease itself, or through a medication used to increase dopamine — a neurotransmitter whose levels are reduced in patient's brains.
"In addition to loss of mobility and cognitive function resulting from an underlying neurocognitive disease, patients commonly experience psychosis. These symptoms can be debilitating and can compound their underlying condition," said Krista Zodet, president of the HealthWell Foundation. "Access to proper treatment is a critical component of their overall care and to maintaining quality of life for the patient. Oftentimes, treatment may be unattainable due to cost."
Treatments covered by the fund include Nuplazid (pimavanserin), a U.S. Food and Drug Administration approved treatment for the hallucinations and delusions associated with Parkinson's disease.
"We applaud our donors for recognizing this critical need and for providing the financial resources that will enable us to assist Medicare patients to obtain needed treatments to manage this potentially devastating, life-altering condition," Zodet added.
In addition to Parkinson's patients, those with a psychosis diagnosis and Alzheimer's disease/dementia, diffuse Lewy body disease, frontotemporal lobar degeneration, Huntington's disease, prion/Creutzfeldt–Jakob disease, or traumatic brain injury are also eligible to apply.