Gut Microbiome of Patients Found to Contain Unique Bacterial Profile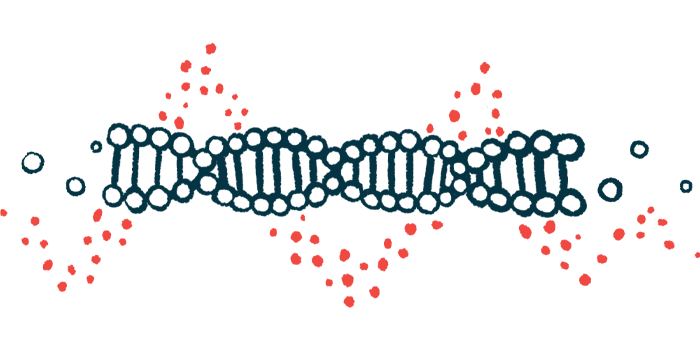 Researchers at the biotech company Second Genome have identified specific intestinal bacterial strains that are either enriched or depleted in patients with Parkinson's disease, according to a press release.
The data were presented in a poster, titled "Strain-Level Meta-Analysis of Parkinson's Disease-Associated Gut Microbiome," at the Society for Neuroscience's 50th Annual Meeting ("Neuroscience 2021"), held virtually Nov. 8–11.
Recent research has highlighted that the gut and brain are tightly linked. In Parkinson's disease, studies have indicated that alpha-synuclein — the protein that aggregates, or forms clumps, in the brain and is responsible for the symptoms of Parkinson's — may be migrating to the brain from the gut.
At Neuroscience 2021, researchers from Second Genome presented data from a meta-analysis designed to "identify bacterial strains depleted in the gut microbiome of Parkinson's Disease patients" to help "discover bacterial factors with therapeutic potential to reduce ɑ-synuclein aggregation," according to the poster.
Research has shown that specific bacterial proteins or metabolites can reduce the aggregation of alpha-synuclein in cell-based studies.
The team looked at multiple groups of Parkinson's patients over eight different studies — comprising 992 patients and 663 individuals who served as controls — in the U.S., Canada, Italy, Germany, and Finland.
A strain-level meta-analysis using publicly available bacterial DNA sequencing information was conducted, and the results were compared to Second Genome's StrainSelect database, which contains information from multiple sources for known strains of bacteria.
After selecting and processing the DNA sequences of the bacterial strains from the different groups, the researchers ran plots, which enabled them to quickly visualize which strains were significantly increased or decreased between the control group and the patient group.
Further analysis allowed the researchers to determine which strains were most consistently associated with Parkinson's.
The team found that 168 bacterial strains were significantly depleted in patients with Parkinson's as compared to the control group, whereas 441 strains were significantly enriched in Parkinson's patients.
Additionally, researchers identified the top 10 depleted strains in Parkinson's patients, based on those with the greatest negative change in the studies. These included Agathobacter rectale and Bacteroides ovatus.
Second Genome plans to use this research to develop predictive biomarkers and future therapies for Parkinson's disease, using its sg-4sight platform, which can turn what it calls "host-microbiome signals into precision therapeutics."