1st Trial of Anesthetic Ketamine for Depression in Parkinson's Wins $2M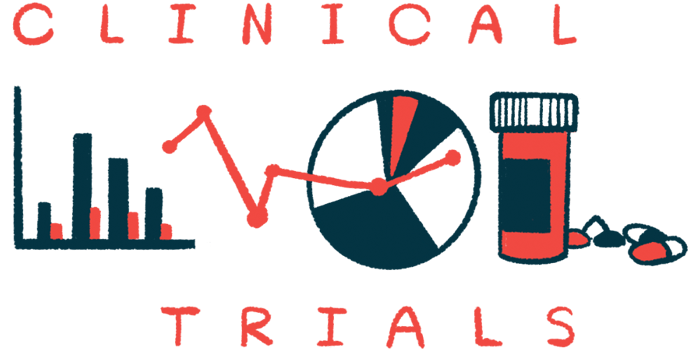 Two scientists at Yale University were awarded $2 million from the Michael J. Fox Foundation to conduct the first clinical trial investigating the use of ketamine — a powerful anesthetic — as a treatment for depression in people with Parkinson's disease.
The study will be led by Sophie E. Holmes, PhD, assistant professor of psychiatry and neurology, in collaboration with Gerard Sanacora, MD, PhD, a psychiatry professor, both at the Yale School of Medicine, the university said in a press release.
"This is the first investigation of ketamine as an antidepressant in a neurological disorder," said John H. Krystal, MD, chair of Yale's department of psychiatry, who pioneered the discovery of ketamine as an antidepressant.
"Results of this seminal trial could pave the way for a new generation of treatments for psychiatric symptoms in neurology," Krystal said.
Up to 60% of Parkinson's patients experience depression, a mood disorder that is one of the most common symptoms of the disease. Yet, effective therapies that lessen these symptoms are lacking.
"Depression is recognized as one of the most common complications of Parkinson's disease, yet our ability to effectively provide treatment for the debilitating depressive symptoms associated with the disease remains extremely limited," said Sanacora, also the co-director of the Yale New Haven Hospital Interventional Psychiatry Service.
Earlier work from Yale researchers revealed that ketamine, when administered in small doses to people with treatment-resistant depression, led to the immediate relief of symptoms.  These findings ultimately supported the approval, by the U.S. Food and Drug Administration, of esketamine, a more potent version of ketamine, as a rapid-acting antidepressant. Esketamine, sold under the brand name Spravato, among others, is approved as a nasal spray for those with treatment-resistant depression.
In the new trial, 50 individuals with Parkinson's and depression will receive either a placebo or six ketamine infusions, given intravenously or directly into the vein, over three weeks.
Researchers will use advanced brain imaging techniques to assess how ketamine affects synapses, or the junctions between nerve cells that allow them to communicate. The effect of ketamine on the overall neuronal network in the brain also will be evaluated.
"We need to do better at treating depression in Parkinson's disease," Holmes said. "The findings of this research could change the way that it's treated, leading to the discovery of fast-acting and effective treatments that in turn improve the quality of life for the many individuals with [Parkinson's disease] that suffer from depression."
Holmes' ongoing research programs "will drive cross-departmental collaboration," said David Hafler, MD, chair of neurology at Yale School of Medicine.
Thus, this trial "will be crucial in the understanding and treatment of psychiatric symptoms in neurological disease," he said.