FDA Clears Parky App, Device to Monitor Motor Symptoms
App, for use with Apple Watch, also gives medicine reminders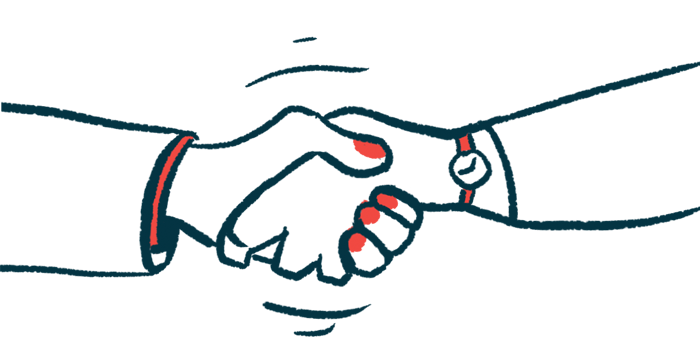 The U.S. Food and Drug Administration (FDA) has given h2o therapeutics 510(k) marketing clearance for its Parky app that monitors motor symptoms in Parkinson's patients via measurements recorded by an Apple Watch.
"As a woman-founded, non [venture capital]-backed company based in Turkey, receiving our first 510(k) clearance is a huge milestone for us," Yagmur Selin Gulmus, h2o's founder, said in a company press release.
"We believe Parky will bring great value to the Parkinson's Disease community as an easily scalable and data-driven product," Gulmus added.
A Parkinson's monitoring device to capture tremors and dyskinesia
Currently compatible only with Apple's iOS operating system, the Parky app uses an Apple tool called Motion Disorder API to measure and record, among others, two hallmark motor symptoms of Parkinson's: tremors and dyskinesia, or uncontrolled movements.
The tool's motor fluctuations monitor for Parkinson's disease, called MM4PD, uses specific sensors inside the smartwatch to track motor symptoms at rest. Symptoms are recorded in real-time and tracked continuously while the watch is worn, 24 hours and seven days a week.
MM4PD was validated in more than 340 Parkinson's patients, including 225 people who were followed for up to six months.
Study results showed that the MM4PD system recorded symptom changes in response to treatment that corresponded to a clinician's expectations in 94% of the patients. Data from the remaining 6% could help their doctors in identifying opportunities to optimize treatment, the researchers reported.
By drawing directly from the Movement Disorder API tool, Parky allows the monitoring of motor symptoms, whose data a person can choose to share with healthcare providers between hospital visits, bridging "the gap between real-life and in-clinic settings," h2o stated in the release.
This has the potential to support the development of treatments tailored to each patient.
The app, once downloaded, works wirelessly, has a user-friendly interface, and is based on algorithms derived from artificial intelligence tools and clinical trial data. It also allows patients or caregivers to set medication reminders, possibly improving adherence.
People interested in using Parky need to own an Apple Watch and download the app. They can opt out by permanently deactivating their account.
h2o is developing other digital tools using mobile technologies, augmented reality, and artificial intelligence. These include two other wearable devices: Foggy for other neurodegenerative diseases, and Covie for Covid-19 early detection. The company plans to submit applications to the FDA next year.
Earlier this year, the FDA cleared another Parkinson's symptom monitoring app based on Apple's Movement Disorder API — Rune Labs' StrivePD.