PharmaTher seeks fast-track status for ketamine
Application submitted to FDA for potential levodopa-induced dyskinesia therapy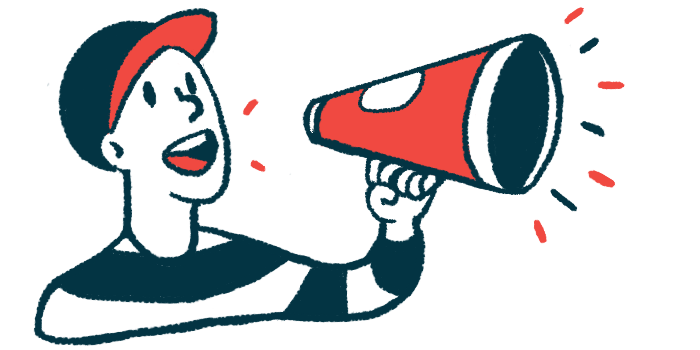 PharmaTher Holdings has applied to the U.S. Food and Drug Administration (FDA) asking that ketamine be given fast-track designation as a potential treatment for dyskinesia, or uncontrolled movements, that occur as a side effect of levodopa being used by people with Parkinson's disease.
The fast-track designation is designed to speed the development and review of important therapies, allowing effective medications to reach patients faster. If the designation is granted, it would allow PharmaTher as the therapy's developer to have more frequent interactions with the FDA to discuss the therapy's development, as well as the potential for other designations.
PharmaTher completed a Type C meeting with the FDA a few months ago. At the meeting, the FDA offered guidance on the development of ketamine for levodopa-induced dyskinesia, and also advised that PharmaTher should apply for the fast-track designation.
PharmaTher is now working on the design for a Phase 3 clinical trial that potentially could support an application seeking approval, according to a press release.
Levodopa and its derivatives are a mainstay of treatment for Parkinson's disease. They work to provide the brain more materials with which to make the chemical messenger dopamine. Parkinson's is characterized by the death and dysfunction of dopamine-making cells in the brain.
Although levodopa is generally effective for controlling Parkinson's symptoms, long-term use of the medication frequently leads to the development of dyskinesia due to atypical dopamine signaling.
Ketamine, an intravenous (into-the-vein) medication thought to work by blocking the activity of certain brain proteins, is approved by the FDA for use in anesthesia and pain relief. PharmaTher markets it under the brand name Ketarx for these indications. The company secured a patent covering the use of ketamine in Parkinson's and other movement disorders in 2022.
PharmaTher sponsored a prior Phase 2 clinical trial (NCT04912115) that tested low-dose ketamine (which doesn't induce anesthesia) against the sedative midazolam in 30 Parkinson's patients with levodopa-induced dyskinesia. Results showed that ketamine was more effective at controlling this side effect of levodopa. An earlier study that tested ketamine in 10 Parkinson's patients also showed a positive effect on dyskinesia, with a positive safety profile.