Denali to Test Higher Doses of Potential Parkinson's Therapy on Healthy Volunteers, With FDA's Blessing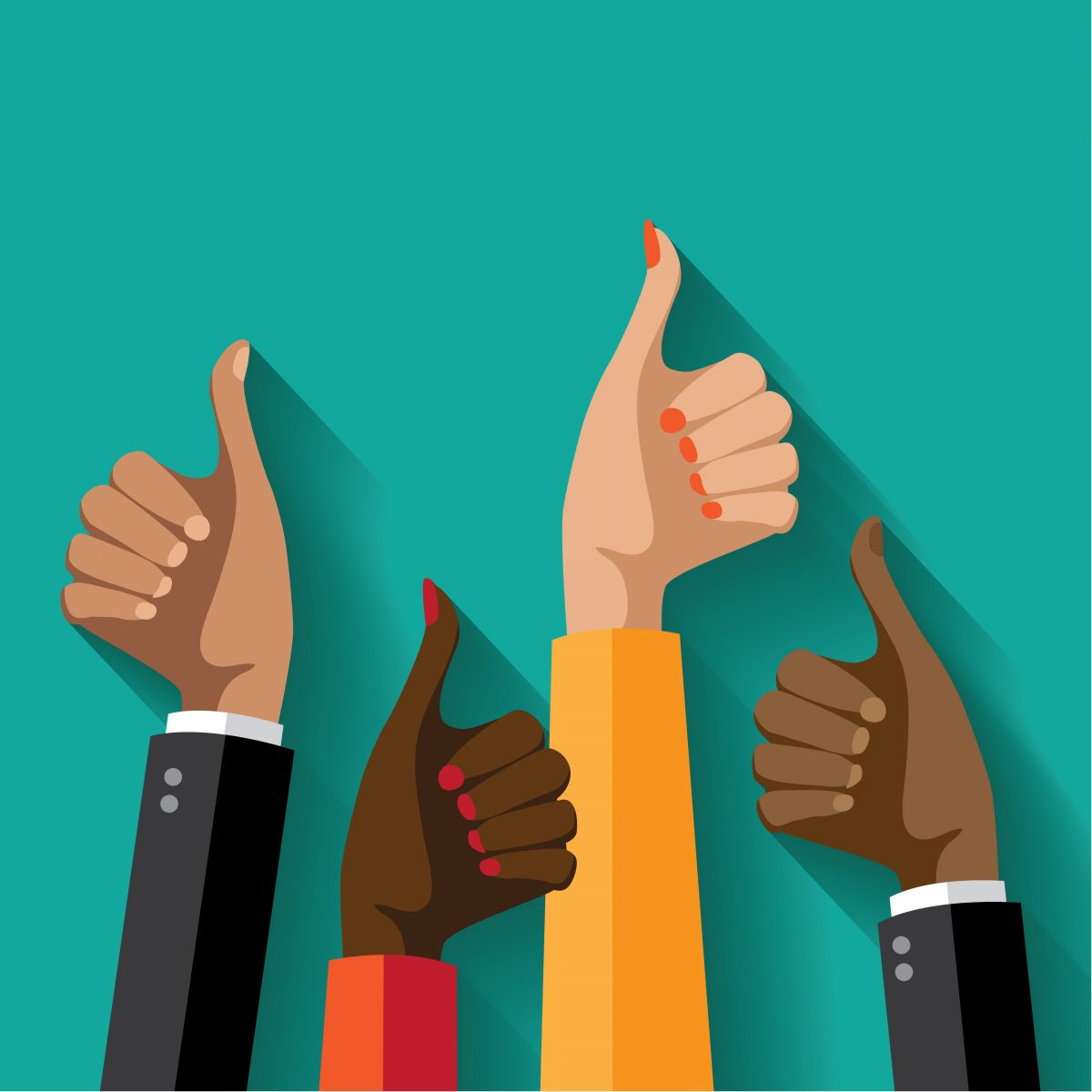 Denali Therapeutics says its experimental therapy for Parkinson's disease, DNL201 — a small-molecule inhibitor of leucine-rich repeat kinase 2 (LRRK2) — stopped an average 90 percent of LRRK2 kinase activity at its highest concentration. When the drug's levels dropped to the lowest concentration (known as trough levels), it still inhibited on average 50 percent of such ctivity.
The U.S. Food and Drug Administration (FDA) reviewed the results of Denali's ongoing Phase 1 trial and, along with additional preclinical data, decided to remove the partial clinical hold it had placed on DNL201 in April 2017. At that time — following Denali's investigational new drug application to test DNL201 in humans — the FDA had imposed an "exposure cap" based on preclinical toxicity study findings.
Mutations in the LRRK2 gene that increase the activity of this enzyme have been linked to a high risk of Parkinson's, due to a LRRK2-increased risk of neuron death.
The ongoing Phase 1 trial aims to test DNL-201 among healthy volunteers in three phases. In Part 1, six patients received a single ascending dose of DNL-201 – 10, 30 and 60 mg – and two patients received a single placebo dose. In Part 2, eight patients received a 40 mg dose once or twice daily for 10 days; two other patients received placebo twice daily.
The San Francisco-based company has finished dosing Part 1 and 2. Now, with the FDA's decision to lift the partial hold, Denali will test stronger doses to achieve higher levels of LRRK2 inhibition.
Researchers assessed LRRK2 inhibition by measuring blood-based biomarker assays, and detected DNL-201 in patients' cerebrospinal fluid, indicating that the drug had penetrated the central nervous system.
Denali is developing a second inhibitor of LRRK2, called DNL-151, and is now testing that therapy in a Phase 1 clinical trial of healthy volunteers in the Netherlands. The results of both Phase 1 trials will determine which therapy will move forward and undergo testing in Parkinson's patients.
"Mutations in LRRK2 are a major risk factor for Parkinson's disease. Targeting this degenogene [those that when mutated cause, or are major risk factors for, neurodegenerative diseases] represents a promising approach to develop disease modifying medicines for patients suffering from this terrible disease," Denali CEO Ryan Watts said in a press release.
"By restoring LRRK2 activity to normal levels, we believe we can reverse lysosomal dysfunction, which could potentially benefit both patients with LRRK2 mutations, as well as idiopathic Parkinson's patients who exhibit lysosomal dysfunction," he added.
Added the company's chief medical officer, Dr. Carole Ho: "Our robust biomarker assay allows us to establish and monitor LRRK2 target and pathway engagement, and assess the exposures required to reach desired target inhibition. We have demonstrated significant inhibition of LRRK2 kinase activity with DNL201, which gives us confidence to proceed with further clinical testing."