Vercise Genus, 4th-generation DBS Treatment, Coming Soon to US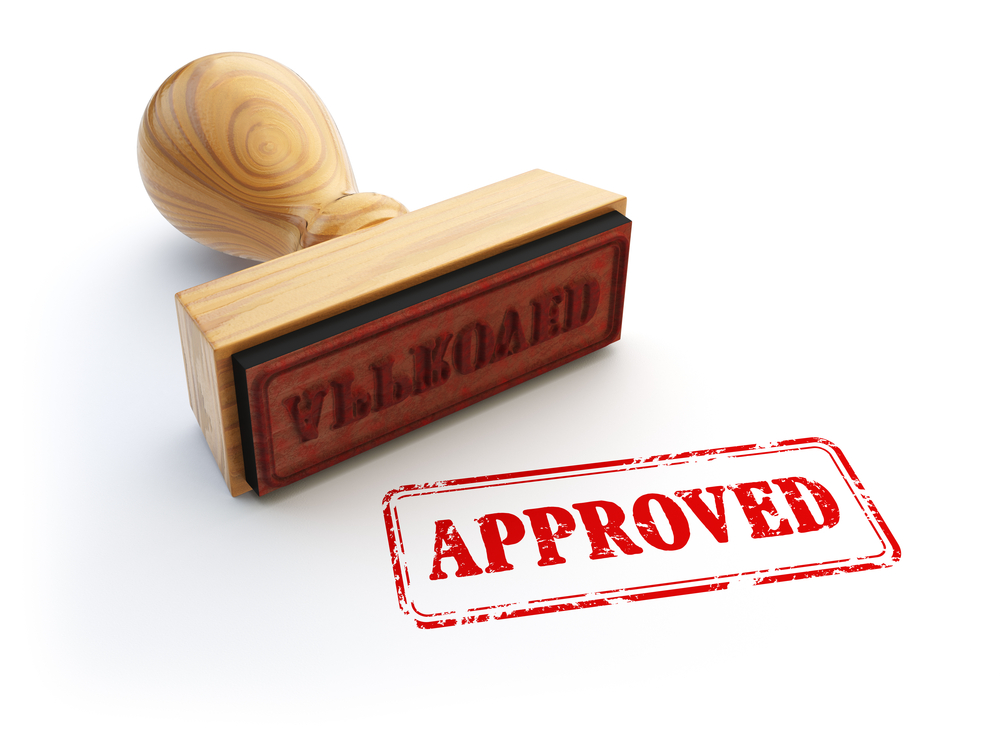 Vercise Genus, a fourth-generation system for deep brain stimulation (DBS) to treat people with Parkinson's disease, is now available in the U.S.,  Boston Scientific, which markets the system, announced.
The U.S. Food and Drug Administration approved the system's conditional use with full-body MRI scans, following a similar decision by the European Union in September. A controlled U.S. launch is expected to begin in the coming months.
DBS uses surgically implanted pulse generators (IPG, a type of neurostimulator) to deliver electrical impulses to brain regions that control movement, pain or mood. The electrical impulses are meant to ease neurological symptoms in people with advanced Parkinson's, such as tremors, rigidity, stiffness, slowed movement, and walking problems.
"We continue to prioritize therapy innovations that improve our patients' quality of life with a wide range of personalized offerings," Maulik Nanavaty, senior vice president and president, neuromodulation, at Boston Scientific, said in the release.
"For people living with movement disorders, this means developing new technologies that are designed to refine motor control, reduce programming times and expand MR [magnetic resonance] compatibility to improve their treatment experience and ultimately their daily living," Nanavaty added.
Vercise Genus DBS is indicated as an add-on treatment in levodopa-responsive Parkinson's patients who do not adequately respond to the medication alone. Vercise Genus is approved for bilateral (both sides) stimulation of the subthalamic nucleus and the internal globus pallidus, two brain regions critical for motor functions.
An upgrade to the Vercise DBS system — available for years in both the U.S. and Europe — it is reported to allow for better brain visualization, and hence more precise delivery of electrical pulses to specific parts of the brain.
The system is bluetooth-enabled, and has both rechargeable and non-rechargeable IPGs with improved battery longevity and targeted stimulation capabilities. It is also full-body MRI conditional — meaning there are no known hazards associated with undergoing an MRI scan with the device implanted.
"We have used the Vercise Gevia system with the Cartesia directional leads to provide our patients with a small device, a battery life of at least 15 years and optimal symptom control by delivering the right dose of stimulation precisely where it's needed," said Jill Ostrem, medical director and division chief, University of California, San Francisco Movement Disorders and Neuromodulation Center.
"Now, the latest generation Genus portfolio — with an MR-compatible non-rechargeable IPG as well — provides greater access to patients who might not be candidates for a rechargeable system," Ostrem added.