Which Wolf Will Win in Our Struggle with Parkinson's?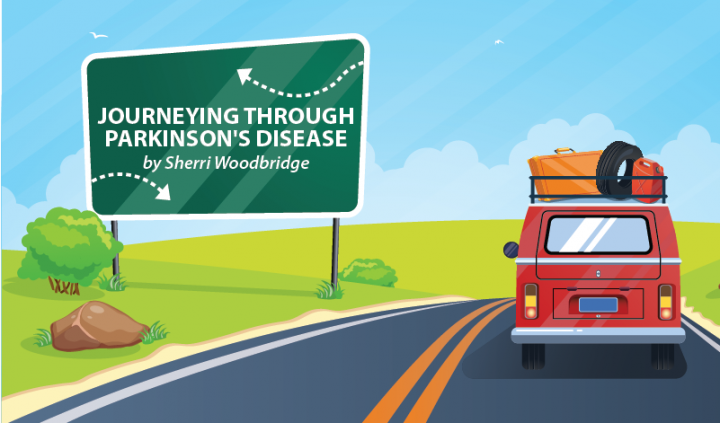 One of my favorite stories is an old Cherokee tale that goes something like this:
A Cherokee grandfather is talking to his grandson about life. He tells him that there is a struggle going on inside all people — a struggle between two wolves. 
He explains that one wolf is evil, filled with anger, envy, greed, arrogance, resentment, bitterness, and other negative emotions. The other wolf is good and full of love, joy, hope, patience, humility, kindness, compassion, and self-control.
The grandson asks, "Which one wins?"
His wise Cherokee grandfather answers, "The one you feed."
When we receive a chronic illness diagnosis such as Parkinson's disease, our first reaction may be to sit there dumbfounded as we let the news that will change our lives sink in. We may or may not refuse to believe it.
We may choose to accept our diagnosis or become understandably angry. However, it's what we do with that anger that can make us like the big, bad wolf. Some people become filled with a hate toward life. They envy those who are "normal" and don't have to contend with a chronic illness day in and day out. They wallow in self-pity and resentment at their life. They become bitter and miserable, focusing on the negatives instead of the positives. They allow the anger to slowly nibble away at their lives until all that remains is a discontented and sorrowful person.
However, if we choose to accept it for what it is — a different chapter in our lives, one that we can learn from and grow with — then the ending may be more encouraging. How we choose to look at life determines what we will see — good or bad.
The good wolf inside us fights to defeat the bad, but we choose the winner. Will we choose hope, patience, self-control, and contentment? Will we decide to be positive or negative toward life? Only we can make that decision. Whatever wolf we choose to feed will be the one that grows.
***
Note: Parkinson's News Today is strictly a news and information website about the disease. It does not provide medical advice, diagnosis, or treatment. This content is not intended to be a substitute for professional medical advice, diagnosis, or treatment. Always seek the advice of your physician or another qualified health provider with any questions you may have regarding a medical condition. Never disregard professional medical advice or delay in seeking it because of something you have read on this website. The opinions expressed in this column are not those of Parkinson's News Today or its parent company, BioNews Services, and are intended to spark discussion about issues pertaining to Parkinson's disease.