In the Battle Against Parkinson's Disease, Are You a Warrior or a Worrier?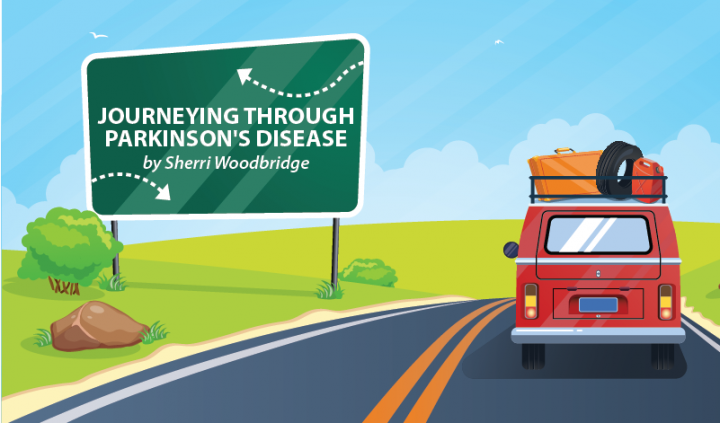 A warrior is not a worrier. A worrier has no peace, is filled with anxiety, and frets over the smallest things. Worriers tend to be lacking in courage and a calm spirit. 
Warriors exude courage. They are brave in the midst of the battle. They are fighters determined to not merely survive but to thrive. Warriors choose to march forward despite the war raging around them.

Parkinson's warriors have been to the battleground many times.
They have fought grief over losing pieces of themselves to this disease. 
They have battled depression and struggled for their mental well-being. 
Fear is no stranger in their war, but they muster up the courage to overcome it. 
The enemy of control has gathered its forces against their muscles and nerves, causing them to flail about, become weak, and tremble. They do their best to take charge, using the weapons available: physical therapy, medications, exercising, deep brain stimulation, and more.
The skill with which they once used their fingers to write or paint, garden or fix things, and button and zip their clothes is vanishing, and they realize they may not recover their dexterity.
But they must carry on.
I must not allow this disease to steal my hope that drives me to carry on in the midst of pain and grief. And you mustn't either. Hope allows us to put one foot in front of the other regardless of our fear of falling — it may even put a cane into our hands. It allows us to focus on the positive things that might be and those that could be. It wears blinders to block out fear and prevent it from taking our joy and peace.
We must not allow it to diminish our courage.
Our battle is tough, and we may feel that we're fighting this disease alone. Parkinson's can leave you feeling isolated, which makes it more difficult to fight.
That's why it is so important to go out and get involved in the Parkinson's community. Join an exercise class for those with Parkinson's. You will meet new people and feel better mentally and physically. Support groups online or in-person will help you to feel connected and provide you with a safe place to share your experiences. 
If you feel like you're fighting a battle with Parkinson's and could use some reinforcements, let me know. You can never have too many soldiers around you. We're not supposed to fight this disease alone. I'll be with you on the battlefield.
***
Note: Parkinson's News Today is strictly a news and information website about the disease. It does not provide medical advice, diagnosis or treatment. This content is not intended to be a substitute for professional medical advice, diagnosis, or treatment. Always seek the advice of your physician or another qualified health provider with any questions you may have regarding a medical condition. Never disregard professional medical advice or delay in seeking it because of something you have read on this website. The opinions expressed in this column are not those of Parkinson's News Today or its parent company, BioNews Services, and are intended to spark discussion about issues pertaining to Parkinson's disease.