I've Made BIG Improvements with Parkinson's Therapy Program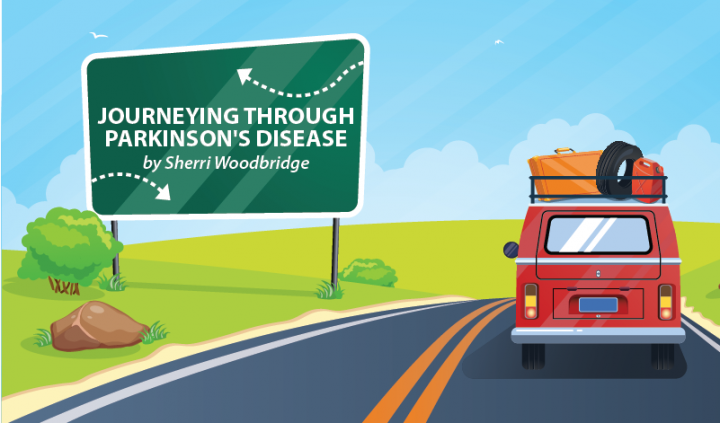 I have been seeing a physical therapist four times a week for the last month. I hadn't injured myself, though I experience aches and pains with Parkinson's disease.

My neurologist referred me to a physical therapist who teaches the BIG program. The LSVT BIG program is designed for people with Parkinson's to bring their movements to a more "normal" state, as they tend to become slower and smaller over time.
My first session
My first appointment consisted of small "tests," like those performed during a Parkinson's diagnostic exam but less extensive. The therapist examines and times your walking and tests your balance, among other abilities.

BIG is customized for people with Parkinson's. Perhaps you struggle with getting out of bed. Though this specific activity isn't included in the standard routine of the BIG program, it can be worked into your tailored activities. The therapy can help you no matter what stage of the disease you are at and it's recommended that you start treatment as early as possible.
What improved?
The BIG treatment improved my walking in general, and I gained confidence with "stair-stepping." I no longer take each stair sideways, with extreme caution, and slower than molasses. The program helped me to be more intentional in my activities and how I carry them out.
At my therapy sessions, we started with the exercises that are specific to the BIG program. I completed two exercises while sitting in a chair, stretching down, up, and back, and ending with a "BIG" finish. The rest of the exercises — except for the last — are performed while standing and are aimed at balance and coordination, and also end with a "BIG" finish. The program strives to teach the person with Parkinson's to emulate the bigger movements of those around them who walk and interact "normally."
After the "regular" exercises, we practiced tasks tailored to my needs. These included cutting up food, buttoning/unbuttoning and zipping/unzipping my coat or sweater, and other tasks. After those exercises, we walked around the neighborhood for a half-hour, practicing arm swings and balance.
Was it worth it?
My sessions are over, and as my movements have improved, my outlook has, too. While the exercises are not difficult to do, they must be practiced daily for continuous improvement. I noticed that if I skipped even one day, it made a difference to my ease of movement. I realize that if I want to live BIG, I need to exercise BIG, and that means I must think BIG.
***
Note: Parkinson's News Today is strictly a news and information website about the disease. It does not provide medical advice, diagnosis, or treatment. This content is not intended to be a substitute for professional medical advice, diagnosis, or treatment. Always seek the advice of your physician or another qualified health provider with any questions you may have regarding a medical condition. Never disregard professional medical advice or delay in seeking it because of something you have read on this website. The opinions expressed in this column are not those of Parkinson's News Today or its parent company, BioNews Services, and are intended to spark discussion about issues pertaining to Parkinson's disease.