Empathy Is One Thing, but Apathy Is Quite Another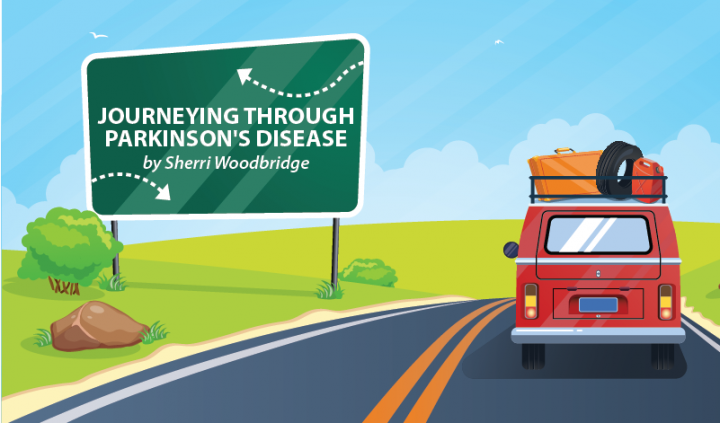 Two words are often confused with each other in the English language: empathy and apathy. Not only are their meanings different, but they are also quite at opposition with each other. Both terms, however, can relate to Parkinson's disease.
Empathy deals with being able to understand the thoughts and feelings of others. People with Parkinson's are empathetic toward other people with the disease because they can understand and relate personally to what they are experiencing. A caregiver can empathize with another caregiver.
Apathy is a whole different ballgame.
Apathy is not caring about much of anything in life. 
To take it a step further, I once heard someone put it this way: Apathy is not caring about whether or not you care.
It is easy to become apathetic when living and struggling with a chronic illness such as Parkinson's disease. You may begin to notice that you don't have the energy to do much of anything, nor do you have the motivation to want to do anything. You don't have the stamina. With Parkinson's, it's easy to feel your staying power begin to fizzle away and your stick-to-itiveness begin to unstick. You feel like quitting. Nothing seems to hold meaning or purpose for you any longer. 
Other people with Parkinson's would empathize with how you feel. They would understand your lack of motivation, for it can come with the disease. Apathy eats away at you, until getting out of bed, off the couch, or out the door is as tough for a person with Parkinson's as it is for them to tie their own shoes or button their own shirt. And we know how difficult those things can be! Apathy, however, is even more difficult to deal with. You just quit caring, but not because you want to. 
Apathy sneaks in and tries to rob you of your joy, your motivation, your everything.
Should you begin to notice the signs of apathy in yourself or in a loved one with Parkinson's disease, it is extremely important that you take measures to deal with it, as it can easily become a downward spiral that can be difficult to stop. Force yourself to get up and get out. Ask a friend to come over. Take a walk. Visit an animal shelter and find a new friend. Talk to your doctor as soon as you can. 
Don't wait to bring the issue out into the open with someone you trust. Life's too short to let what you have left slip away to yet another symptom of this chronic disease.
***
Note: Parkinson's News Today is strictly a news and information website about the disease. It does not provide medical advice, diagnosis or treatment. This content is not intended to be a substitute for professional medical advice, diagnosis, or treatment. Always seek the advice of your physician or another qualified health provider with any questions you may have regarding a medical condition. Never disregard professional medical advice or delay in seeking it because of something you have read on this website. The opinions expressed in this column are not those of Parkinson's News Today or its parent company, BioNews Services, and are intended to spark discussion about issues pertaining to Parkinson's disease.