Sleep Problems With Parkinson's Disease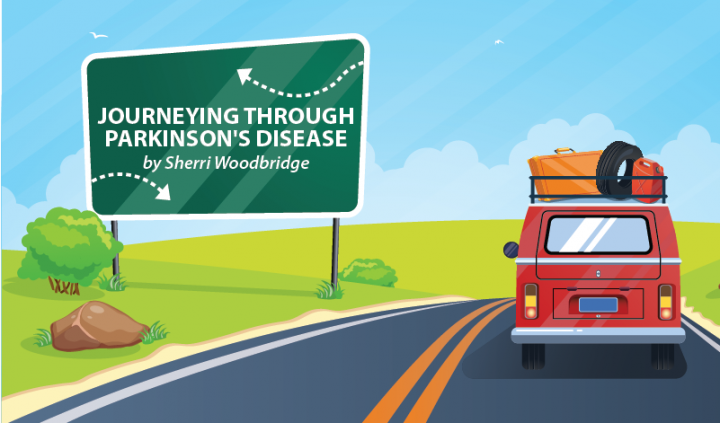 There is a difference between dreams and daydreams. Daydreams are filled with pleasant thoughts that distract you from the present while you are awake. Dreams are thoughts and images that occur in the brain while you sleep.
Then there are nightmares — frightening, unpleasant dreams. And then there are Parkinson's nightmares. Dreams that are not only frightening and unpleasant but that cause you to yell and scream, thrash about, act out, and more.
This Parkinson's symptom is known as REM behavioral disorder (RBD). RBD is not uncommon in Parkinson's disease, nor is it specific to the Parkinson's community. It can manifest in patients with other neurodegenerative conditions and cause them to "thrash about" or "act out" of their dreams. It can take them from an enjoyable, nighttime adventure and yank them from sweet slumber, casting them into the throws of fears and fright.
Parkinson's nightmares can occur regularly or come intermittently. Some people experience them nightly, while for some they don't occur as often. It is estimated about 50-60% of the Parkinson's community has RBD. What is not widely known is that for many, it is one of the early signs of the disease.
I have been in the throws of fear and fright. I have also been told I laugh and sing in my midnight dream world. I much prefer the singing and the laughter. 
The nightmares are often interrupted by my husband, who would prefer not to have another lousy night's sleep. If I am hitting him, he will move to the next empty available bed. I don't blame him. 
My husband will often wake me up when I am having a nightmare. He makes sure I am awake before rolling over and going back to sleep or I will go right back into the dream state and he will have to wake me back up. 
I tried Klonopin (clonazepam) but it left me feeling "dopey" well into the following day. I tried melatonin but I didn't find any relief. My neurologist then put me on a bedtime dose of extended release Sinemet (carbidopa/levodopa) and that made a huge difference not only with the nightmares but with my restless leg syndrome as well.
Everybody's different and will experience Parkinson's symptoms and treatments differently. What works for one may not work for another. But don't give up on figuring out how to get a good night's sleep, even if you have to stay up all night to do it (which I don't recommend).
***
Note: Parkinson's News Today is strictly a news and information website about the disease. It does not provide medical advice, diagnosis or treatment. This content is not intended to be a substitute for professional medical advice, diagnosis, or treatment. Always seek the advice of your physician or another qualified health provider with any questions you may have regarding a medical condition. Never disregard professional medical advice or delay in seeking it because of something you have read on this website. The opinions expressed in this column are not those of Parkinson's News Today or its parent company, BioNews Services, and are intended to spark discussion about issues pertaining to Parkinson's disease.