Seize the Moment to Fulfill Your Purpose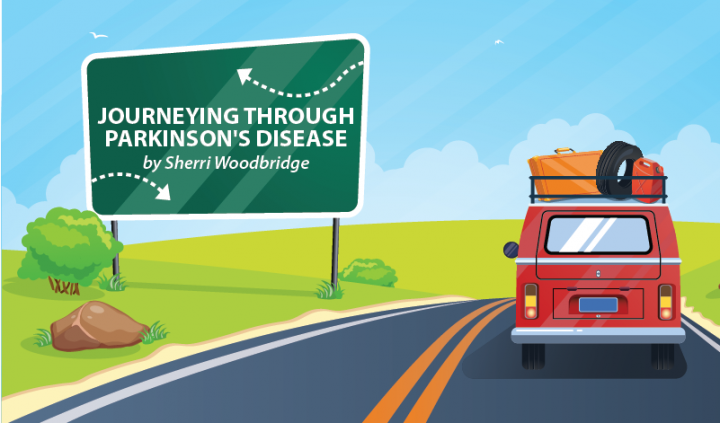 I lie in bed at night, my left hand under my head. In this position, I can hear the ticking of my watch. Each beat reminds me that another moment no longer exists. I am one second farther from yesterday and one second closer to tomorrow.
About two years ago, a good friend of mine passed away. She lived across the street from me, and we exchanged hellos and see you laters, flower starts, and recipes for homemade cinnamon rolls and minestrone soup. Her cinnamon rolls were out of this world — the best I've ever had. 
Then one day, she began to slow down. She didn't want to do much of anything. Her departure happened suddenly — too suddenly for me. One day I was helping her pull weeds in her side yard, and the next day, it seemed, I was telling her goodbye. That was one of the most surreal moments in my life.
As I stood next to her bedside telling her I'd see her again on the other side, I felt as if I was standing on hallowed ground. It was difficult to put my feet in motion to go home. I wanted to stay and bask in the holiness of that moment.
Another friend who has Parkinson's lies in her bed now, silently saying her goodbyes to the things of this earth. She no longer wants to go anywhere or do anything. She doesn't say much to anyone and she can hardly move. My heart aches for her, and just as much for her husband. 
Does her husband know how much she still loves him? Does she know how much he loves her? Do they realize that the days for saying "I love you" are numbered? Have they already passed that moment when there will be no more opportunities for expressing such words?
With the passing of time, opportunities to tell those we love how we feel are frantically fleeting.
We can't get back what is past and we can't change the future, nor do we know what it holds. But one thing I do know: I know Who holds my future. 
The other day, I was listening to Steve Harvey, a motivational speaker and the host of "Family Feud." He was talking about having a purpose in your life. He said that if God is still waking you up in the morning, then He still has something for you to do.
Well, God is still waking me up.
We all have a purpose. Not until we take our final breath have we fulfilled it. Maybe yours is to let your spouse know what a vital role they have played and are still playing in your life with this little monster called Parkinson's disease. Perhaps it's to advocate for this disease. Maybe it's to encourage others who have just begun their race with PD. It could be to bake cinnamon rolls for someone who needs a bright spot in their day.
We aren't promised tomorrow, but if we wake up, there's a good possibility it's for a reason. We may not know what that reason is, which makes it all the more important to seize each moment, before they all tick by.
Encourage someone, love on someone, appreciate someone. Do it now. You might have many days left; they might not. 
***
Note: Parkinson's News Today is strictly a news and information website about the disease. It does not provide medical advice, diagnosis or treatment. This content is not intended to be a substitute for professional medical advice, diagnosis, or treatment. Always seek the advice of your physician or another qualified health provider with any questions you may have regarding a medical condition. Never disregard professional medical advice or delay in seeking it because of something you have read on this website. The opinions expressed in this column are not those of Parkinson's News Today or its parent company, BioNews Services, and are intended to spark discussion about issues pertaining to Parkinson's disease.