Speaking to the Heart: A Story of Connection and a Meaningful Life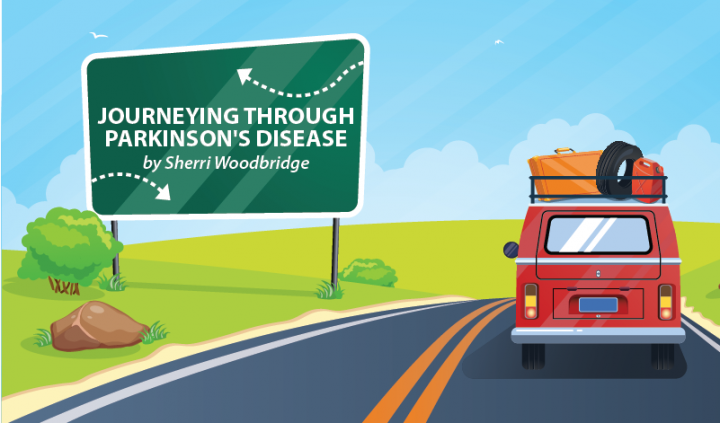 I have been reading a book by disability advocate Joni Eareckson Tada. One part in particular had me mulling over it for days.
In her book, Joni tells a story about a time when her team went to Uganda to deliver wheelchairs to those in need. A man named Semu was brought by his wife to a small house in the village where they lived. Years before, Semu had fallen from a tree, sustaining fractures to his leg and hip, and suffering a severe brain injury. He sat on the floor, still and silent. No one spoke to him or acknowledged his presence — not even his wife.
While Semu and his wife waited for his wheelchair, Dana, a member of Joni's team, began to tell Semu's wife that it's vital to continue communicating with someone who has had a brain injury and to not give up. 
Dana asked Semu to do a few simple things, such as squeezing his hand. He spoke to Semu, who continued to sit there without responding. He told him how much he was loved by God, his family, and friends. Suddenly, Semu had an "awakening." He came to life in front of the crowd, laughing, smiling, and speaking directly to Dana. The two men wept and hugged each other.
At a moment in time, a man sat frozen to his wife, friends, and family. Then someone took the time to enter that frozen world and thaw it with the power of touch and personal connection. 
The story made me wonder about how we look at people with advanced Parkinson's and other diseases and believe we see an empty shell because that person no longer speaks or acts the way they used to. How often do we mistake a life that is still full for one that lacks purpose because we see movement in a person's body that we believe hinders their usefulness?
Everyone needs a "Dana" in their life — someone who is not afraid to bend down and speak to the heart of another who is hurting. Someone who will take the time to show them that they are loved and that their life has value and meaning. Someone who knows that although words remain unspoken, walking is nonexistent, and blank stares are mistaken for someone who has checked out of life, we are still very much alive.
***
Note: Parkinson's News Today is strictly a news and information website about the disease. It does not provide medical advice, diagnosis or treatment. This content is not intended to be a substitute for professional medical advice, diagnosis, or treatment. Always seek the advice of your physician or another qualified health provider with any questions you may have regarding a medical condition. Never disregard professional medical advice or delay in seeking it because of something you have read on this website. The opinions expressed in this column are not those of Parkinson's News Today or its parent company, BioNews Services, and are intended to spark discussion about issues pertaining to Parkinson's disease.