Change Someone's Day with a Smile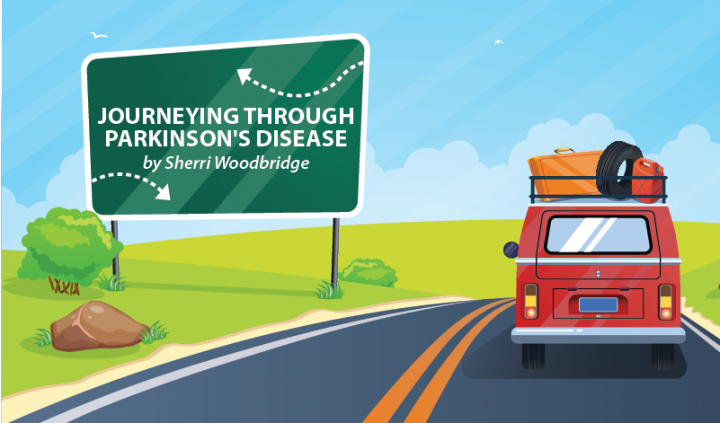 Today I was sitting in a line of cars. I can think of better things to do on a hot day: eat an ice cream cone, swim in a pool, read a book in the shade of a tree. But it is still early summer and people pulling their trailers and boats are heading out of town. Traffic jams are forming everywhere I go. And where traffic jams exist, so do short tempers and impatience. 
I sat in that line, watching people cut in and out, trying to get out of the busy parking lot. Horns were honking, people were squawking, bad words were heard. I motioned a few people to go in front of me. I wasn't in a hurry to participate in one of the summer's sessions of disrespect and rudeness. As I let them gain little ground by going in front of me, I noticed a young man standing on the sidewalk in the shade, watching the mayhem. 
And then he smiled at me.
That's all it took. Just a smile. 
I had been feeling kind of down earlier in the day. Maybe it was just that down kind of feeling that can be a prevalent part of this disease on many days. Maybe I was missing my grandkids. Maybe I was in pain. Maybe all three. But when that guy smiled at me, I began to feel better. It was just a little thing, really — a lift of some of the face's muscles — but someone's day changed for the better. 
A smile. A kind word. It doesn't take much to brighten someone else's day, and it works the other way around. If you give a smile or a kind word and are able to see the difference it makes, you usually feel just as good as if you had received one from someone else.
How often have you stood next to someone in the checkout line who looked as if they could use a kind word? How about the person manning the drive-thru window who looks like they have been yelled at more than encouraged that day? 
Who in your life could use a smile?
Maybe it's the in-home care nurse who goes the extra distance each day and remains calm and peaceful through all of the mishaps that are thrown her way. Perhaps it's the one you are caring for, someone who feels they have no purpose, who is in need of a genuine, healing smile.
When you give a smile, you usually get one back. And giving — or getting a smile — could very well change your entire day. Or someone else's.
***
Note: Parkinson's News Today is strictly a news and information website about the disease. It does not provide medical advice, diagnosis or treatment. This content is not intended to be a substitute for professional medical advice, diagnosis, or treatment. Always seek the advice of your physician or another qualified health provider with any questions you may have regarding a medical condition. Never disregard professional medical advice or delay in seeking it because of something you have read on this website. The opinions expressed in this column are not those of Parkinson's News Today or its parent company, BioNews Services, and are intended to spark discussion about issues pertaining to Parkinson's disease.