What to Say to Someone with Parkinson's Disease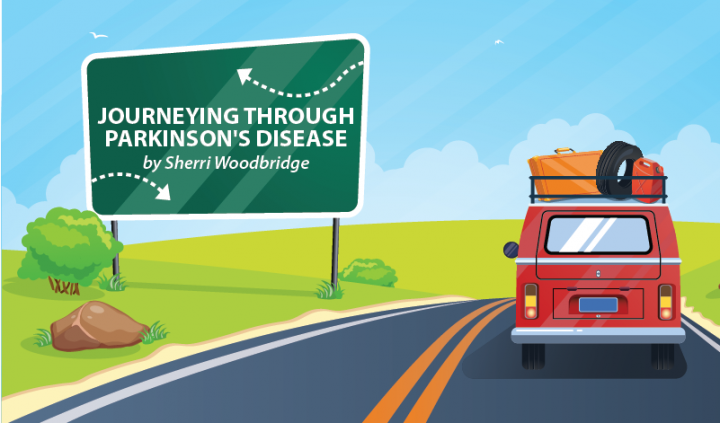 You've probably read articles with titles like, "10 Things Not to Say to a Person with Parkinson's." These typically include statements like, "But you don't look sick," or perhaps, "My Uncle Nero had that, and his arms fell off." You've heard the possible and the far-fetched, the comments that are better left unsaid.
Well, this column is taking a turn.
Instead of the things you shouldn't say, I want to share five things that you can say to people with Parkinson's.
Make sure that your comments are encouraging, informative (in a sensitive way), or bring lightness or humor to the situation.
If you'd like to make a positive difference in the life of a Parkinson's patient, try my following suggestions of things to say that may change their day for the better.
Is there anything I can do for you? You might be surprised at what a person with a chronic illness may need help with. Tasks from toenail clipping to folding laundry can be difficult with Parkinson's.
How can I pray for you? Parkinson's isn't just about the symptoms. A person with any disease must also deal with the normal chaos of life. A prayer may be what is needed. And why wait to do it before you go to bed? Praying with someone right there and then is often welcomed.
You look so nice today. Compliments can be a rare commodity to a patient when they feel stiff and twisted up. The smallest observation can make a big difference. For example, "Your nails look so pretty," or "That haircut looks good on you."
Here, let me help you with that. We want to be independent, but our level of self-reliance is waning gradually. Offers of assistance are usually met with gratitude rather than resistance.
I enjoy your company. People with Parkinson's can feel as though their life lacks a sense of purpose. Knowing that someone wants to spend time with them can make all the difference to their day.
What positive words do you have for a person with Parkinson's? Please share them in the comments below.
***
Note: Parkinson's News Today is strictly a news and information website about the disease. It does not provide medical advice, diagnosis or treatment. This content is not intended to be a substitute for professional medical advice, diagnosis, or treatment. Always seek the advice of your physician or another qualified health provider with any questions you may have regarding a medical condition. Never disregard professional medical advice or delay in seeking it because of something you have read on this website. The opinions expressed in this column are not those of Parkinson's News Today or its parent company, BioNews Services, and are intended to spark discussion about issues pertaining to Parkinson's disease.