I'm Excited About the Potential of the PKG-Watch for Parkinson's Care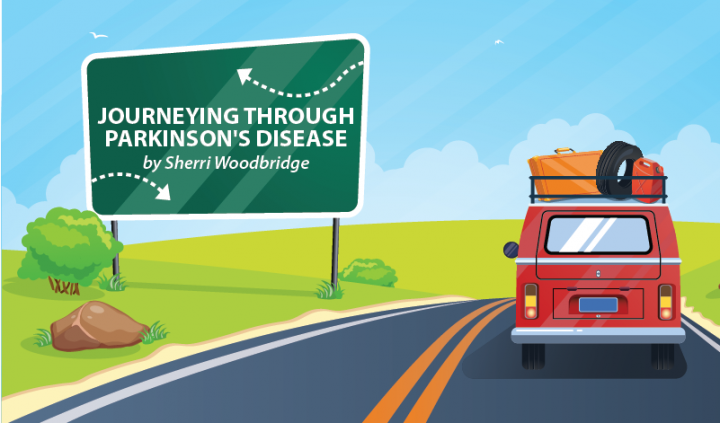 While at my boxing class the other evening, one of my classmates told me about a watch he is testing. It is called the Personal KinetiGraph (PKG)-Watch. This device is not to be confused with the Emma Watch, which was designed by a Microsoft inventor for Emma Lawton, a young British woman with Parkinson's disease, to ease tremors in her hands.
There was considerable interest in the Emma Watch within the Parkinson's community at the time the invention was announced in late 2017. A project to develop a device based on the watch is ongoing.
Enter the PKG-Watch
The PKG-Watch continuously collects data, including the movement symptoms of tremor, bradykinesia, and dyskinesia, as well as their severity and timing, while the wearer is engaged in daily activities. It also can be programmed to remind a patient to record that they've taken their Parkinson's disease medication, according to Dr. Dominic Paviour, a European neurologist who has been testing it with his patients. 
"The PKG™ helped me to understand what [a patient's] typical day was like and helped me to make some medication changes to improve his symptoms," Paviour said, according to a story on the site Parkinson's Life. "While the PKG™ is not telling us which medical adjustments to try, it is another piece of data that guides our decision-making process."
My boxing buddy knew that I was interested in the watch, so he brought it to class and gave me the brochure that came with it to read.
The following is information I gleaned from the brochure and the website of the manufacturer, Global Kinetics:
Your doctor will refer you for a PKG-Watch. You wear it on your wrist for seven days. At the end of the week, you return the watch, and the results are sent to your doctor. These data show them how your movement changed throughout the day.
The watch can also be programmed to vibrate to remind you when it's time to take your medications.
One of the significant benefits of this watch is that the data it collects can help your doctor to make better decisions about the type, dosage, and timing of medications.
I think the PKG-Watch is fascinating and I'm looking forward to finding out how it can improve Parkinson's care.
***
Note: Parkinson's News Today is strictly a news and information website about the disease. It does not provide medical advice, diagnosis or treatment. This content is not intended to be a substitute for professional medical advice, diagnosis, or treatment. Always seek the advice of your physician or another qualified health provider with any questions you may have regarding a medical condition. Never disregard professional medical advice or delay in seeking it because of something you have read on this website. The opinions expressed in this column are not those of Parkinson's News Today or its parent company, BioNews Services, and are intended to spark discussion about issues pertaining to Parkinson's disease.