It Doesn't Matter What Exercise as Long as You're Exercising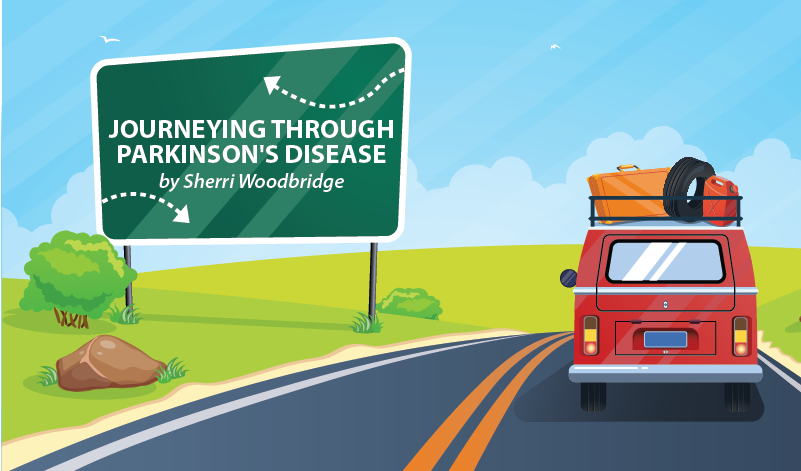 Several years ago, when I was diagnosed with young onset PD, it seemed the rage in beneficial exercise for people with Parkinson's disease was bicycling. A few years later, the craze seemed to turn to dance. Now it seems as though boxing could be the in thing. As the others appear to come and go in cycles, one form of exercise that appears to remain consistent and advantageous is tai chi.
The question is, what exercise is best? I think the simple answer is whatever feels best and whatever you enjoy. None of it is bad for you and the most important thing is just to be doing something.
A real prospect exists that the physical movement involved in riding a bicycle, and in certain other forms of exercise, may alleviate the symptoms of the neurodegenerative condition we know more intimately as Parkinson's disease.
The observation made by a research scientist from the Cleveland Clinic, in Ohio, that the physical symptoms associated with Parkinson's appeared to improve in a personal friend who had ridden a tandem cycle. It seemed that there was a connection between forcing patients to move their legs faster than they would have otherwise been able to on their own, and because of this, there was a significant improvement in relieving symptoms.
In fact, further research from the Cleveland Clinic showed that forced exercise appeared to be more effective than drug treatment at improving symptoms in those with PD. They even went so far to suggest that forced exercise can also decrease some of the cognitive problems that can be associated with PD.
Studies have also shown that dance may be an effective alternative to traditional exercise for those with Parkinson's disease. Staying active is crucial for those of us who have PD and dancing has been shown to lessen tremors and improve flexibility, as well as lifting mood.
"The positive effect that dancing has on us is quite magical," says Alison Underwood, diagnosed with PD 10 years ago and now in her 60s. I don't know about you, but I could use a little magic while living with this little monster we call Parkinson's disease.
Boxing is definitely on the list of exercise popular among PD patients of late. Of course, it may not be the exercise of choice for everyone, but it has definitely become trendy. One such program is called Rock Steady Boxing. It is a non-contact program specifically designed for those with Parkinson's to help strengthen motor skills, balance, speech, and sensory function.
A side benefit of getting out and getting some exercise is being around other people like us, those who struggle day-to-day with symptoms pertaining to PD. We can encourage each other to keep on keeping on.
***
Note: Parkinson's News Today is strictly a news and information website about the disease. It does not provide medical advice, diagnosis or treatment. This content is not intended to be a substitute for professional medical advice, diagnosis, or treatment. Always seek the advice of your physician or another qualified health provider with any questions you may have regarding a medical condition. Never disregard professional medical advice or delay in seeking it because of something you have read on this website. The opinions expressed in this column are not those of Parkinson's News Today or its parent company, BioNews Services, and are intended to spark discussion about issues pertaining to Parkinson's Disease.