Although More Research Needs to Be Done …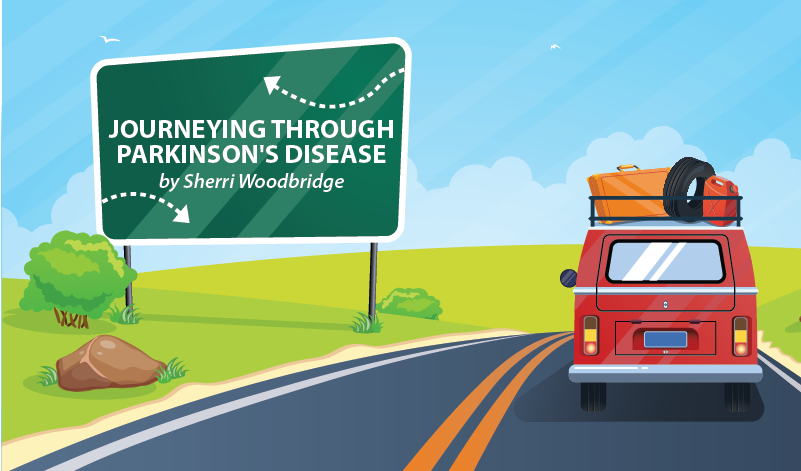 There often are studies done relating to Parkinson's disease. There is research being conducted, in hopes of making life a little easier for people with Parkinson's or ultimately finding a cure. But as much as we are led to believe a cure is on its way, so often nothing seems to come of the studies or the research — at least, that we can see. Or so it seems.
I have read many articles on studies and research about PD, all of which begin with an exciting title promising hope and a possible near cure or, at the very least, something that will make living with PD a bit more bearable. And, more often than not, they end with the statement, "Although more research needs to be done …"
I think the study that topped them all came out this past week in an article titled "Pakistani student develops stick to cure Parkinson's," which came across my computer screen. Yes, that was the exact title. Before even reading the article, I was skeptical. My mama used to tell me: Don't believe everything you read or hear. I thought it wise of me to heed her advice when presented with this.
First, it wasn't a stick that Neva Chaudhary, a student at the University of West England, invented, but more of a walking cane that can induce movement in frozen muscles, which enables the person with Parkinson's disease to continue walking when experiencing a freezing episode. In another article about the innovative stick, it was presented as an entrepreneurial endeavor, stemming from her undergraduate work at the U.K. university.
While the result of Chaudhary's research appears to be useful and beneficial to the Parkinson's community, it is far from being a cure. Perhaps it was just a matter of something being lost in translation. Perhaps it was a case of being hopeful. Whatever it was, throwing the word "cure" around in the Parkinson's community is not received well when followed with the statement, "Although more research needs to be done… ."
Sometimes I think researchers should not be allowed to publicize their findings until they are more definitive. It's not easy to be given a glimpse of hope, only to find out it was jumping the gun, even if only in the title.
***
Note: Parkinson's News Today is strictly a news and information website about the disease. It does not provide medical advice, diagnosis or treatment. This content is not intended to be a substitute for professional medical advice, diagnosis, or treatment. Always seek the advice of your physician or another qualified health provider with any questions you may have regarding a medical condition. Never disregard professional medical advice or delay in seeking it because of something you have read on this website. The opinions expressed in this column are not those of Parkinson's News Todayor its parent company, BioNews Services, and are intended to spark discussion about issues pertaining to Parkinson's Disease.